Next Day CD & DVD Packages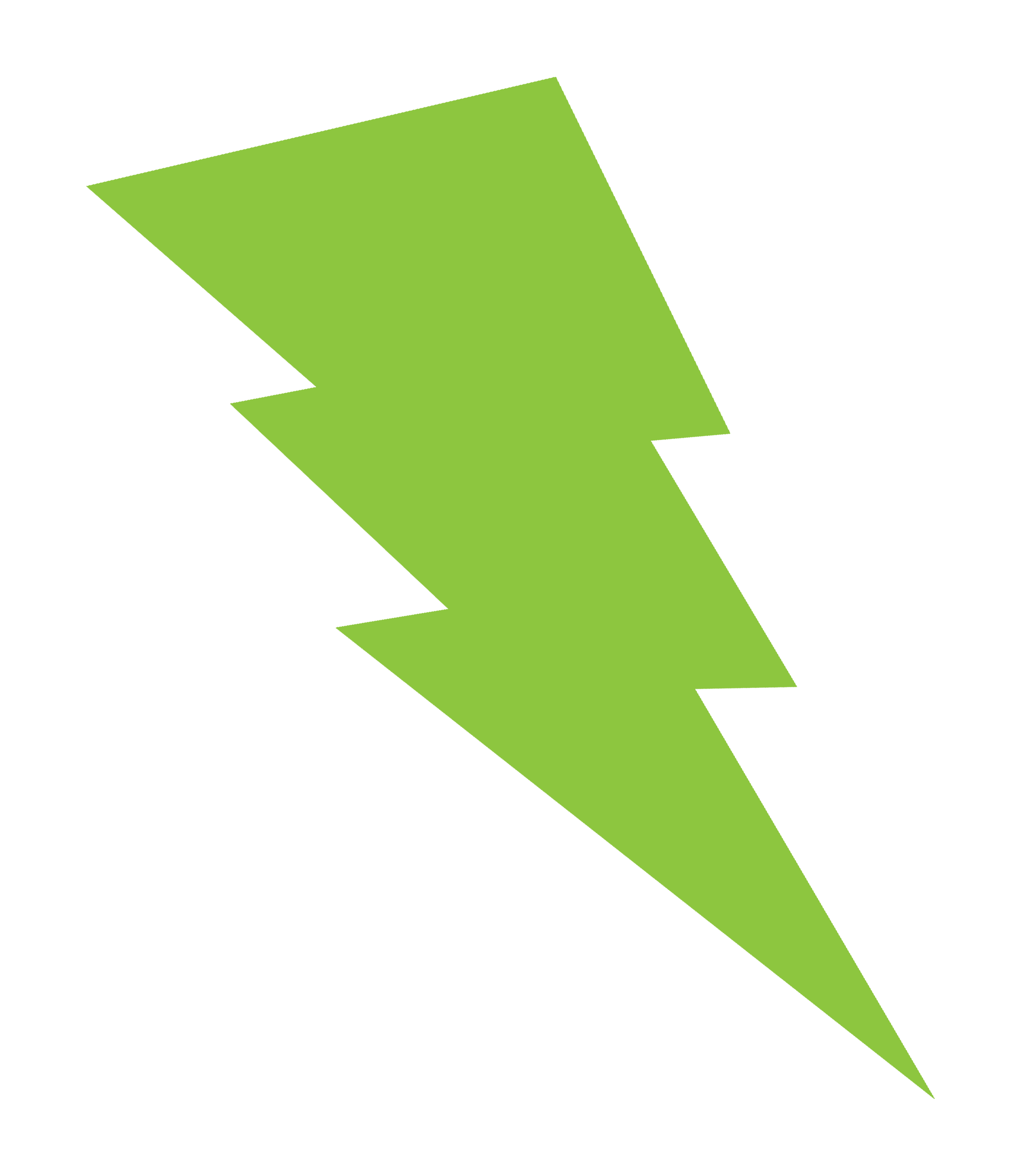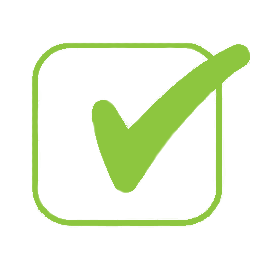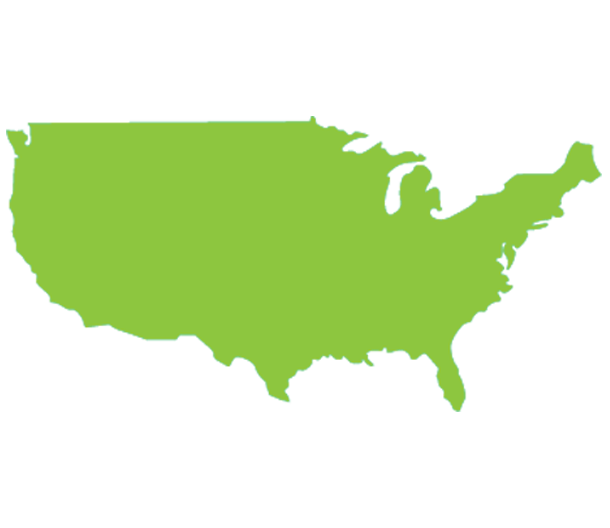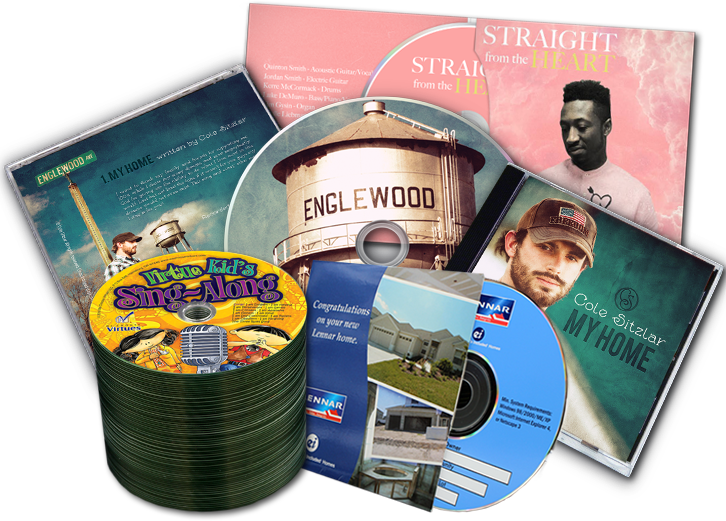 24 Hour Quick Ship CD & DVD Products – Duplication, Printing and Packaging
When You Need CDs or DVDs Fast!
At Bison Disc, we understand that sometimes pulling a project together on your end takes longer than anticipated. Goodness knows, we've all missed self-imposed deadlines from time to time. The problem truly arises, though, when you've made a commitment to get some product out to one or more of your customers, and there's just not enough wiggle room on the other end. So, now you're in danger of damaging a business relationship that has gone pretty well up to this point.
If you find yourself in a serious jam, we can help. Let's say you need to duplicate a certain quantity of CD or DVD discs. For any number between 25 and 500, we can pull your feet out of the fire with either our three day, or one day, rush order production schedule. If you need to replicate over 1000 discs, we can accommodate you with either a six day, or four day, disc replication rush order.
We can also expedite any order on any of our other, quality Bison Disc products: Disc Jackets, Jewel Cases, Disc Wallets, Slip Cases, CD Digipaks, DVD Digipaks, DVD Cases, Disc Mailers, Custom Designed Multi-Disc Packages, Blu-ray Discs, and Posters. And there's never a compromise on quality on our part even with a rush order. You'll still get life-like, full color printing on all of your discs, on all of their cases, and on all of your accompanying literature, if you have any.
Ready to get started?
Call 800-401-4407 and get your price or order on line. We offer competitive quotes with no hidden costs.
Get A Price
Our Valued Customers