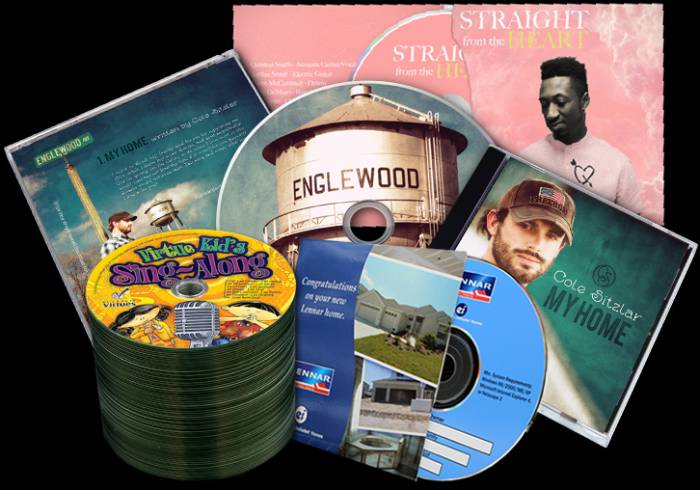 CD Duplication, Printing and Packaging
We manufacture custom CDs, DVDs and Blu-Rays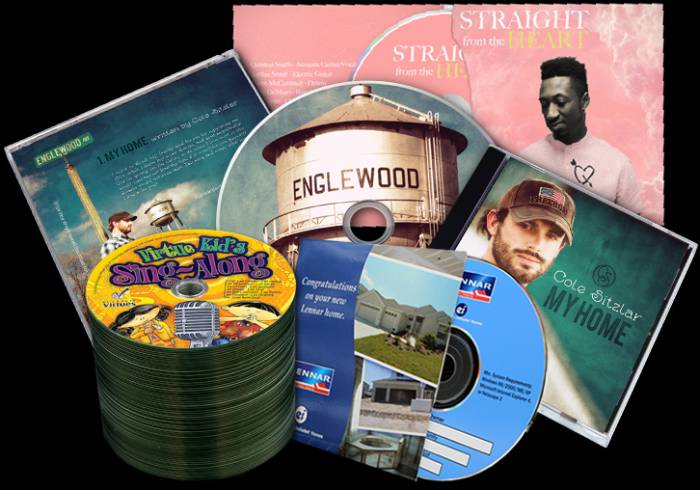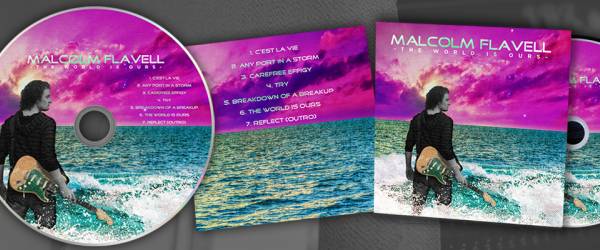 100 CDs In Jackets now only $179
Jackets printed full color both sides on high quality paperboard
Full color printing directly on your CDs
FREE proofs before we print
CDs inserted into Jackets
24 hour RUSH production available
100% product guarantee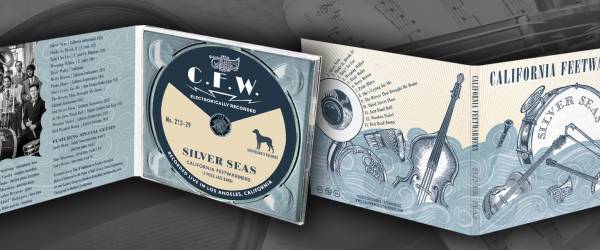 100 CDs In Digipaks now only $219
Digipaks printed full color on high quality paperboard
4 or 6 panels with clear tray
Full color printing on your CDs
FREE proofs before we print
24 hour RUSH production available
100% product guarantee
Available for DVDs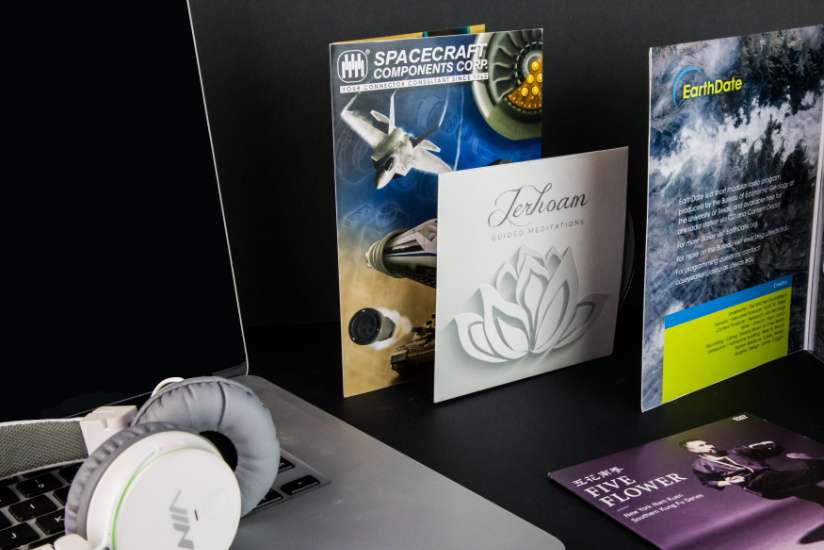 Additional Features
Bison Supplied UPC Bar Codes
CD Text Display
Posters
Audio Equalization
ISRC Codes
DVD CSS encryption
Worldwide Mailing & Fulfillment
We offer shipping & mailing Worldwide via UPS, FedEx, DHL and USPS services.
We kit and assemble products and offer inkjet printing directly onto mailers or labels.
We provide Full-Service mail list processing and Drop-Shipping to multiple locations.
Fulfillment is easy with our quality control & Friendly Customer Service.
The leader in custom disc manufacturing for over 20 years
Bison Disc has over 20 years of experience in CD and DVD duplication services. We also custom print endless packaging solutions. We handle everything from small, quick-turnaround orders to high-volume projects with mailing and fulfillment for clients nationwide.

Whether you are a first-time disc buyer or a Fortune 500 company, you will receive our legendary attention to quality and customer service with each and every order. We wouldn't have it any other way!

With decades of experience and thousands of orders to our credit, you can trust Bison Disc's individualized customer service and unparalleled printing quality. Feel free to give us a call today at 800-401-4407 to speak with a service support specialist or request a free custom quote online.
CD Replication vs. CD Duplication
Duplication is the more affordable and faster option for orders of less than 1000 discs. We burn your data on to blank recordable discs. This method is no less reliable than replication. In 20 years we've never had reports of data corruption or disc playability.
Replication is cost-effective for orders over 1000 discs. First, we create a glass master disc, then manufacture exact duplicates using molded polycarbonate material. It takes a little longer to produce, and we have a minimum order quantity of 300.
To order CD Replication, all you have to do is leave a comment on your order. 
Nuestro equipo de atención al cliente habla español.
Llámenos de 9:00am -  5:00pm EST al 1-888-473-4581, o solicite una cotización gratuita en línea.
¿Necesita producción ecelerada? No hay problema... 
¡Muchas de nuestras impresiones de discos personalizados se pueden enviar en 24 horas!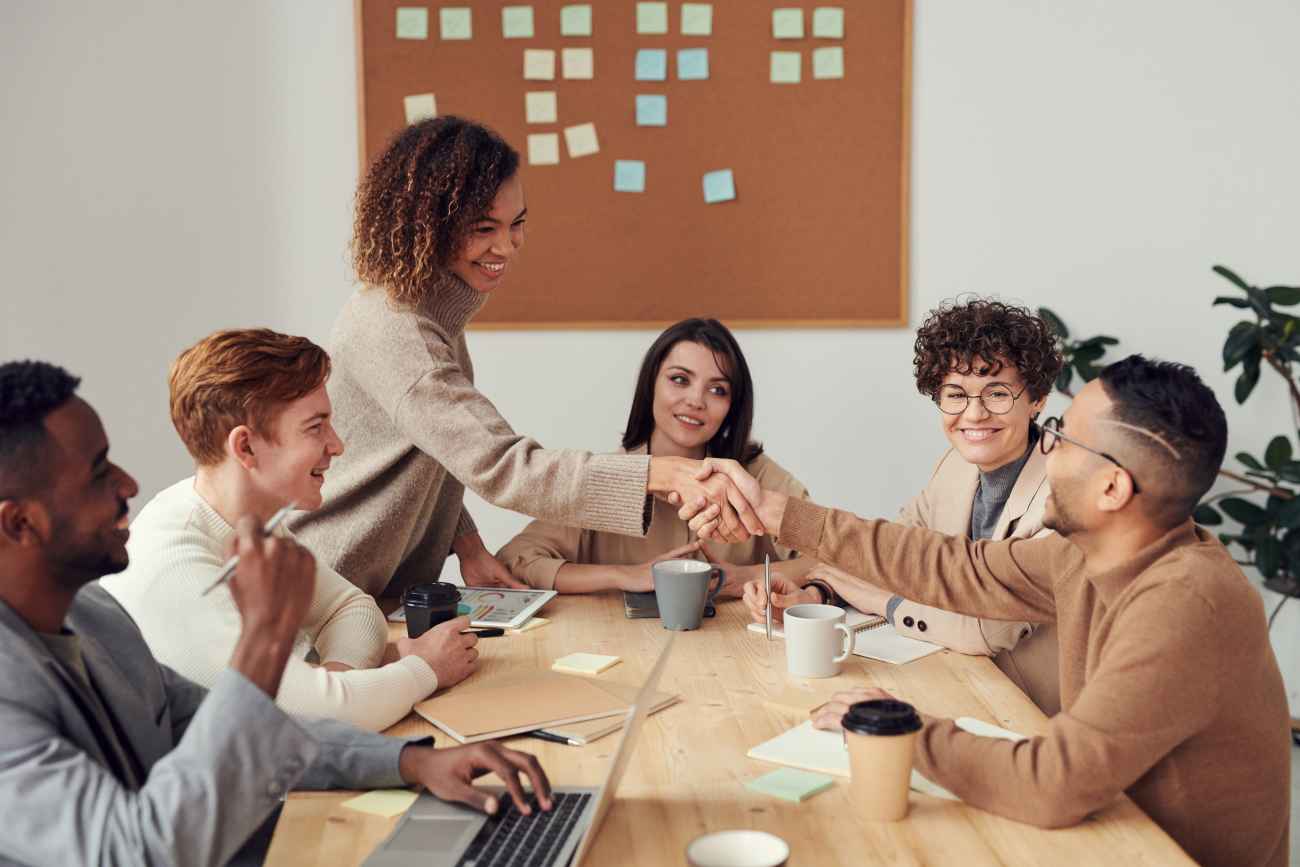 Call Our Team • ¡Llamanos!
Answering Your Calls 9am-5pm EST
Our friendly staff is available to talk about your project on the phone from 9 am to 5 pm EST. Head to our team page to learn more about us and to reach the right person.
Se habla español! Visite nuestra página de personal para aprender mas sobre nosotros y comunicarse con un representante.
888-452-0116
Customer Reviews
This experience was as great as it could have been. I would say it was effortless because whatever question I had, large or small, they were there to answer it. Each step along the way the company sent for my approval before going forward, making it a 10 experience. My order was fairly small and yet I was treated as though I had a huge order. Definitely the company to go to. Thank you again.
Order your CDs for these guys now! They're the best that I've worked with so far in my 5 year music career and they're affordable! I also liked that when I got a hold of them on the phone because I had screwed up on my order they fixed my mistake right away and were so patient! Oh and my CDs turned out exactly as I had hoped. I couldn't have asked for a better product!
I have been a customer since March 2019. Every time I place an order they are quick to respond and make sure everything is right. My most recent order wasn't supposed to ready for 14 days but they got 'er done in 3 days. Very happy with this company. Would recommend 100% if you are looking into ordering CDs.
Small town feeling (attentive) service with a large scale extraordinary professional look. I got a bunch of CD's done with a 30(!!) page booklet. This company was the best for cost, fastest on shipping and production. I expected it to be good but it was INCREDIBLE!!!!! The most professional work I have ever seen. Will was incredibly helpful with all of the many questions I had... I love this place. I'm incredibly picky, demanding, constantly needing help and was clueless to this process. My expectations are often (I'll admit) incredibly high and they exceeded them! Thank you.
Ready to get started?
Call 800-401-4407 and get your price or order on line. We offer competitive quotes with no hidden costs.
Order Now