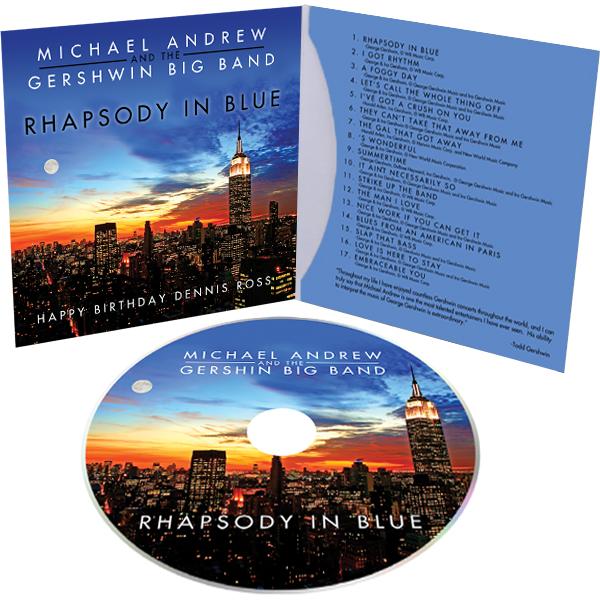 Looking for a professional and sleek packaging option at a great price? Our CD Wallets are printed on durable yet lightweight 15-point paperboard and can have a gloss or matte finish. They also come with a variety of different panel options, providing ample room to display your art and information. Our custom printed discs in wallets are durable but lightweight, can hold multiple discs, and come printed with your artwork in full color.
15-point paperboard
Gloss or matte finish
4 or 6 panel options
Can have tube pocket for paper inserts and booklets
Can hold multiple discs - choose from 1-4 CDs, DVDs, or Dual Layer DVDs
Discs pre-burned with your Audio or Printed Blanks
Minimum order quantity is only 25 discs
About Our CD Wallets
Our custom CD Wallets are a lightweight and durable packaging option that is also easy to transport, extremely affordable, and boast plenty of design space with a polished and professional look. The traditional option has four panels with the disc pocket on the inside right. If you have a two-disc set, we can adapt it to include two pockets. Alternatively, you can use the second pocket to hold a printed insert, like a booklet. There is also an option for a tube pocket or a portfolio pocket, either in a horizontal or vertical format. 
If you have periodic releases of your discs, our four-panel option allows you to sell or distribute the package with the first disc inside and the already-built-in slots for additional discs as they are released - reducing cost, environmental impact, and waste.
Our larger wallets come in 6x9 inch and 8x10 inch, with pockets to hold your literature. They're perfect for immense projects that need to include multiple discs and content.
Coating Options and Customizations
All wallets can have an optional high gloss coating at no extra cost. If the product options above aren't quite what you're looking for, we can construct a custom style just for your business or brand.
Bulk & Short Run
Order as few as 25 CD wallets or as many as several thousand. We ship nationwide and are always available to process rush and special orders. Call us for a free quote.
Available Upgrades & Features
Ready to get started?
Call 800-401-4407 and get your price or order on line. We offer competitive quotes with no hidden costs.
Order Now
Product Reviews
Bison Disc has changed the CD game for me
Bison Disc has changed the CD game for me. As a musician, I recently came out with a full album and was doing so much research on where to get my CD's printed at a low cost but with top quality. I am so glad I came across Bison Disc! At first, I was wary about it, but they were so easy to work with and answered all of my questions until there wasn't a doubt in my mind that they were serious about what they do. After sending in my material, I received my product in two weeks and the quality was amazing! I cannot say enough about this company. My experience has been absolutely amazing and I would recommend Bison Disc to any other musician.
Great company
Great company. Delivery is always sent with Quality. They are patient to talk to you. I will not hesitate to work with them on any size project.
I'll never use another company again
I've Ordered My CDs from Bison Disc for my latest 2 CD projects and have been extremely pleased with their attentiveness, quality, and service. I always get compliments about the packaging. Even ran into an issue with a damaged disc and they accommodated me accordingly!!! At this point, I'll never use another company again. Thanks!
Totally satisfied
I used them to replicate my debut CD, "Jazz in the Spirit," my "baby," which I was very picky about. They were very professional, did a great job with a quick turnaround. I've gotten lots of compliments about how the CDs looked and sounded. Totally satisfied. Would recommend them to others. Well worth the investment.