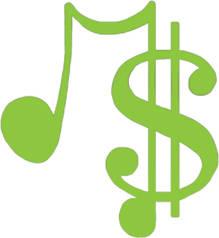 An ISRC (International Standard Recording Code) is a code that can be embedded into each song or chapter you have on your CD Audio. It is basically a digital ID to track royalty payments each time you song is played. Each ISRC is a unique and permanent identifier for a specific recording.
Assigned to each track
Ensure you get paid for each playback
Required for most major music streaming services
The artist is responsible for obtaining ISRC codes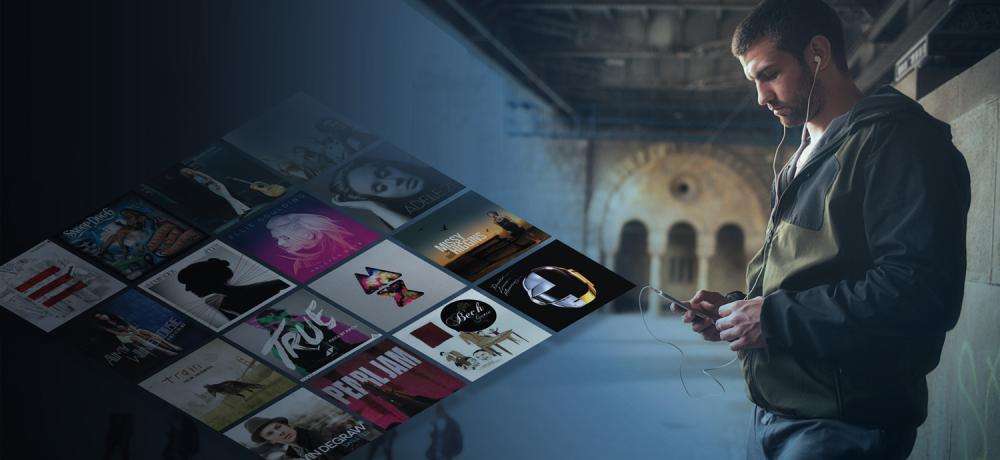 Royalty Management Made Easy
ISRC codes are an integral part of audio ID technology for industry professionals. Since each audio recording carries its own unique ISRC code, that code can be used to treat each recording as its own marketable product. That's why services like iTunes, Spotify, Amazon Music, and many more require ISRC codes in order to stream or sell individual tracks to their users. The ISRC codes embedded in each track make it possible to properly distribute royalties to you for each and every time your track is played.
How To Get Started With ISRC Codes
You as the Artist must secure your own codes, one for each track. Visit https://www.usisrc.org to begin the application process. Once you have your codes, provide them to your Account Manager and Bison Disc will encode them onto your CD for just $110.00.
We have been dedicated to providing first class products and services for every order for decades. Read more about our guarantee.
Get your order fast! Bison is one of the only Disc and Print Shops in the nation that can ship to your city the next day.