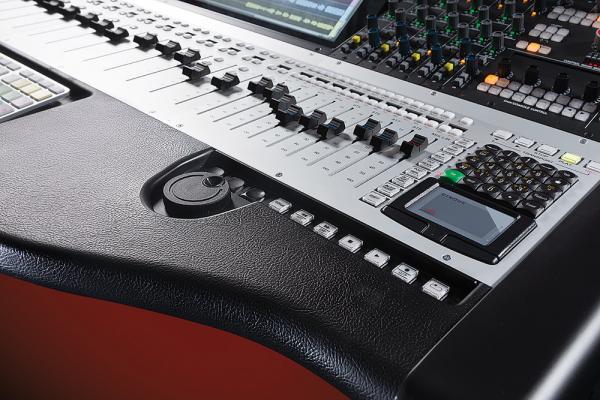 If you have not worked with a professional recording studio, we can help you create a professional grade master recording. When we perform a post production tune up, we use a variety of professional audio mastering techniques to make your tracks sound their very best on any device.
This upgrade is an in-depth adjustment that significantly raises the quality of your selected audio tracks.
 If you only want to balance the volume of each instrument or sound in your audio recordings, a volume equalization session for $48 may be more appropriate.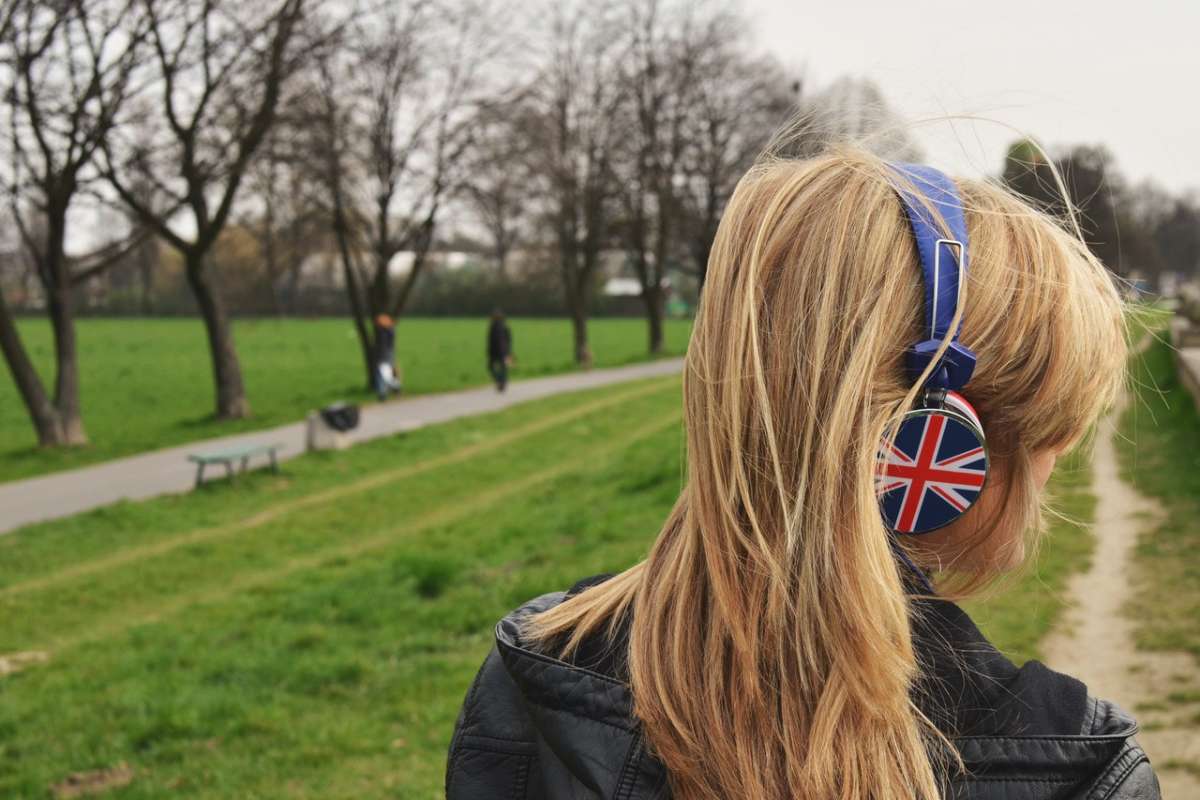 Sound Your Best Everywhere
Today, listeners have dozens of different choices for listening to audio tracks, whether it be through a CD Player, a computer, a phone, the radio, the internet, or via satellite signal. Since audio sounds slightly different on each device and delivery medium, it is imperative for artists to make sure their tracks sound their best in every possible scenario. A post-production tune up can provide you the peace of mind that your listeners are experiencing your audio tracks at the highest quality available.
Our Audio Mastering Tools
Using audio equalization, we can adjust frequencies that range all the way from bass to treble so each sound has its own space, which results in a cleaner and more balanced sound. With audio compression, we can adjust the fullness of specific frequencies across the whole album so each track has the same volume. Additionally, we can trim tracks to the correct length and clean out the sounds of dust, scratches, and white noise in between recordings.
We have been dedicated to providing first class products and services for every order for decades. Read more about our guarantee.
Get your order fast! Bison is one of the only Disc and Print Shops in the nation that can ship to your city the next day.