Custom DVD Cases & Inserts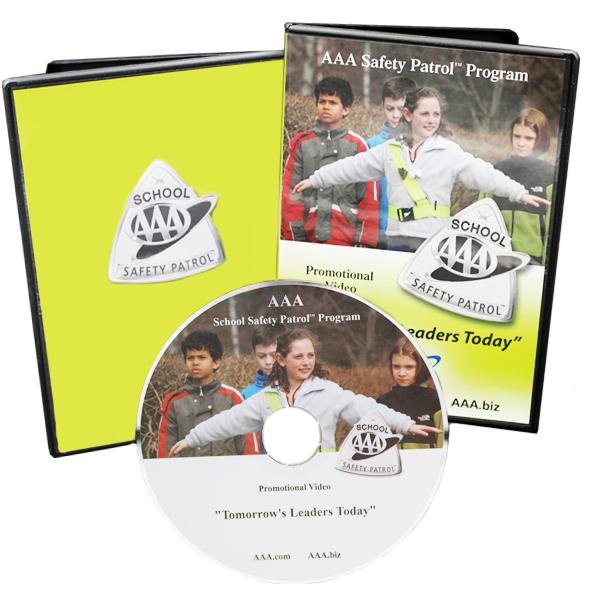 Our DVD Cases are sleek, easy to store, secure, and long-lasting. These traditional DVD Cases suit the needs of all Video and Moviemakers. Order your cases with a matching printed case wrap covering the front, spine, and back for easy recognition and a professional retail look. We also have multiple case colors to choose from– black, white, or clear. Then pick your size – standard, slim, or multi-disc. Add an insert or a booklet for more content and literature space.
Our Discs in DVD Cases are made of a secure plastic that can hold discs and paper inserts printed with your artwork in full color.
5X7" Plastic Case
Choice of black or clear case
Full-color paper wrap for presentation
Can hold paper inserts and multi-page booklets 
Choose from CDs, DVDs, or Dual Layer DVDs
Discs are printed full color
Manufactured with your video or data you can also order printed blanks so you can add your video or data later
Durable Plastic with Secure Disc Hub
Many upgrade options such as Barcodes and Copy Protection
Shrink-wrapping available
24 hour shipping available
Minimum order quantity is only 25 discs
Customizable DVD Cases
Sturdy, Secure, & With Plenty of Space for Artwork
Compared to other types of media, feature films and documentaries typically require extra room for the over sized printed inserts, case wraps, and booklets that accompany most major motion picture releases. That's why the industry has gravitated toward the humble DVD case.
Similar to how Jewel Cases function for audio files, DVD Cases are the leading packaging type in visual media thanks to their robust hard shells, secure locking tabs for both case and disc, and generous storage space for showcasing your printed materials.
DVD Cases at A Glance
Your DVD should be packaged in an appealing way to catch the eye of all viewers. At Bison Disc, we have state-of-the-art printing technology and professional in-house designers to bring out the best in your design.
We offer black, white, and clear DVD cases that you can fill with eye-catching artwork that covers the front, spine, and back of the DVD case. The cases have built-in clips on the left side to hold an additional printed insert or booklet, with the disc tray on the right side.
Our Cases Can Hold Multiple DVDs
Do you have a project that contains more video footage than one disc can contain? We have DVD cases that can hold anywhere from one to eight discs in the same case.
Our slim DVD cases have a narrow spine but can fit three, four, or five-discs. The perfect way to combine them into one unit is with our full-color paperboard slipcase.
Available Upgrades & Features
Ready to get started?
Call 800-401-4407 and get your price or order on line. We offer competitive quotes with no hidden costs.
Order Now
Product Reviews
I had 100 cd's made of my first ever album Hospital Socks by Hooly J Chan, check it out! Bison Disk was amazing! The cds, artwork, lyric booklet, everything looks and sounds SO good! Thank you!! I highly recommend this company!!!
Great experience! Communication was awesome! Will was especially responsive when I had questions or changes I wanted to make to the artwork. Everything turned out beautifully! I will definitely use Bison Disc for my next album.
sent a cd and cover to Bison Disc because I could not find my original files. they did what they do and was very pleased, great communication from Sandy and Annisa and great turn around time to me in Massachusetts 5 stars
I have used Bison Disc three times now for CD covers. They were always very professional and asked the necessary questions before printing,. My products were completed faster than expected and had great quality. I will definitely be going back!
There are a lot of companies that perform duplication services but only one, Bison, is a cut above the rest. The friendly and helpful staff are top notch, Anissa and Will were extremely helpful, very patient, and informative with all of my questions. The process was a breeze and the templates for the artwork were easy to navigate. I received my order ahead of schedule and was very impressed with the quality of the product. If you are wanting to release a CD I highly recommend Bison. The Joe Rogers Tabernacle Experience Carolina Starr