Custom Disc Sets & Audio Book Printing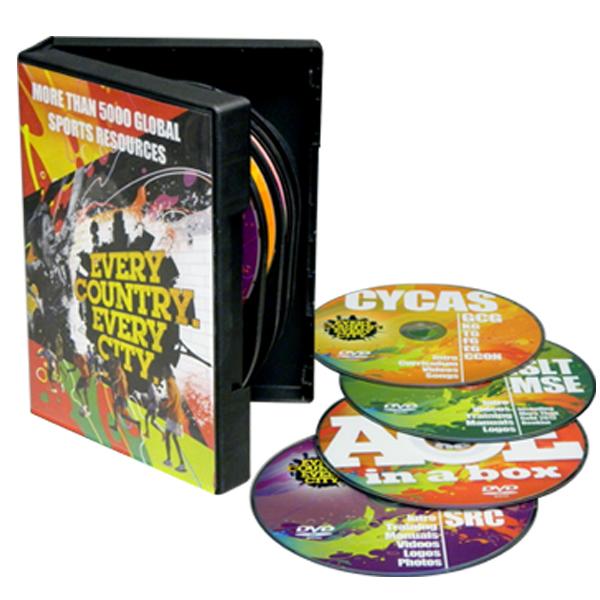 We are experts for multi-disc packaging. We have multiple choices for CD sets, audiobooks, tutorials, fitness or meditation or ministries can all enjoy the benefits of multiple discs in one package.  
We are available by phone and live chat to discuss these special products.
Custom full color printed CDs or DVDs
Options include Wallets, Digipaks, Disc Albums, Ring Binders, Unikeep, Plastic Cases
Options to add booklets or a USB
Add a custom box or slip case
FREE art proofing
Multi-Disc Packages
Our Multi-Disc packages are perfect for audio books and extensive media projects. We offer paperboard packaging such as wallets and Digipaks, as well as plastic options, like our multi-disc DVD cases which can hold 2-6 discs. Our disc album is innovative as the discs are packaged book-style on their own ring binder with extra room in the album for literature. 
Our cases also provide space for a brochure or booklet. If you need more space, we can create a plastic DVD case that can hold multiple DVDs with a built-in ring binder for paper content.  
Ready to get started?
Call 800-401-4407 and get your price or order on line. We offer competitive quotes with no hidden costs.
Order Now
Product Reviews
There are no reviews for this product