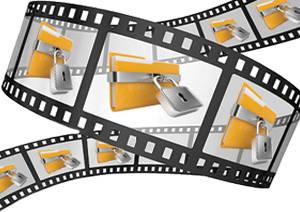 The Content Scramble System (CSS) encryption can be added to any replicated DVD. CSS is an industry standard technology that protects against the copying of your content on a computer or disc-to-disc. It's a big value at just $145.00 in the standard turnaround time!
Only available for orders of 300 or more.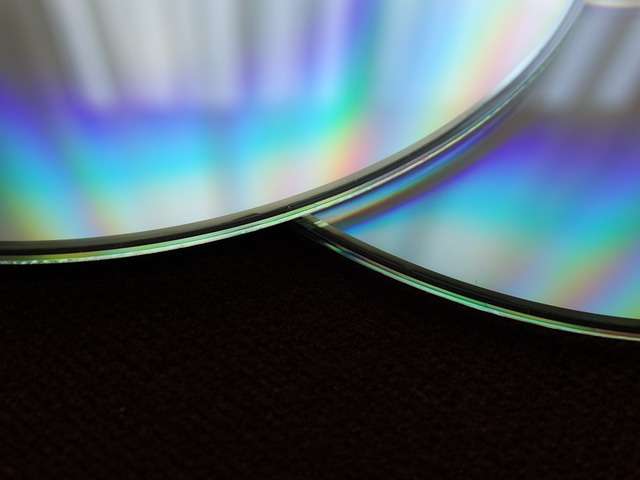 What Is DVD CSS Copy Protection?
CSS is a common data encryption method to prevent users from copying content from a DVD using a computer. This upgrade protects your valuable content from piracy and unauthorized resale. Therefore, CSS plays an important role in protecting the value of copy written materials on DVDs.
How Does DVD CSS Copy Protection Work?
As the name would suggest, the CSS (Content Scrambling System) scrambles the data in your DVD in such a way that it can be quickly and accurately reconstructed by an authorized DVD player. Every modern DVD player can read DVDs encrypted using CSS. However, if someone tries to copy the contents of the DVD using a computer, they will end up with scrambled and unreadable data.
We have been dedicated to providing first class products and services for every order for decades. Read more about our guarantee.
Get your order fast! Bison is one of the only Disc and Print Shops in the nation that can ship to your city the next day.