Bulk CDs/DVDs & Blu-ray Discs Only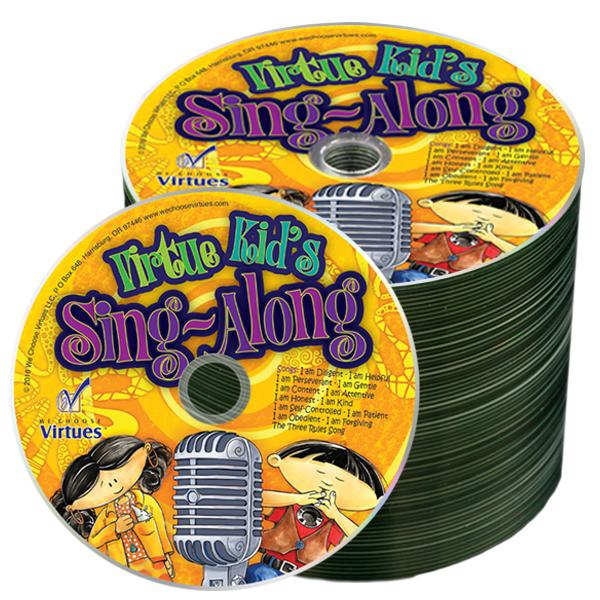 Full color custom printed discs and also minimal packaging or complete packaging
Choose CDs, DVDs, or Dual-Layer DVDs.
We'll print your custom artwork and add your Audio, Data or Video files directly onto the discs.
You can also order Printed Blank Discs so you can add your own Audio, Data or Video files later.
Packaging options include: Discs Only, White Window Envelopes, Clear Vinyl Sleeves, Clam Shells, or Slim Jewel Cases.
For more advanced packaging options check out our other products!
24 hour shipping available
Minimum order quantity is only 25 discs
Available Upgrades & Features
Product Reviews
Bison Disc was outstanding to work with. I initially selected them based on their competitive pricing, but wound up being blown away by their amazing, hands- on customer service. They answered all my questions via phone and email promptly, gave me status updates, and ultimately delivered a phenomenal finished product.
Truckee Tahoe Community Chorus - the World's Best Chorus Over 6000 Feet - uses the professional services of Bison Disc to reproduce and archive our shows. Beautiful Quality! Art work assistance is an added benefit of their excellent , affordable services. Highly recommend Bison Disc to all community artists and organizations.
It was a pleasure working with true, and helpful professionals.
It was great to work with the people at Bison Disk. It was also awesome to talk with an actual person when I called. The people I worked with, John and Will, went above and beyond making sure that my project exceeded my expectations! Excellent service and an excellent product! I recommend Bison Disc to anyone when considering the company they would choose for duplication or replication of their music, graphics work, and overall quality of the product. It was a very good experience!
I would like to give a shout out to Anissa Rodriguez in the Proofing Department for her excellent assistance. She cared about the success of my project just as much as I did. That is a rare quality in any service. 5 stars was not high enough for her concern with customer satisfaction! Thanks so much Bison Disc and Anissa....you make my day!!!!! Eddie Blues Barney