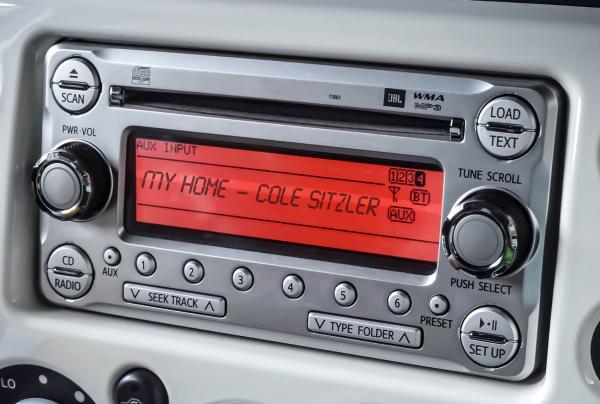 CD Text Display enables listeners who own CD Text enabled Cars and CD Players to read track names and artist information straight from their CD Player. This is a small but impactful upgrade for those looking to provide even more value to their listeners.
CD Text technology is widely used in today's recording industry. Even if you are not interested in displaying track information on CD Text enabled CD Players, CD Text can still be a helpful marketing and promotion tool.
Enhances listener experience
Meets industry standards
Encodes track titles, performer information, and much more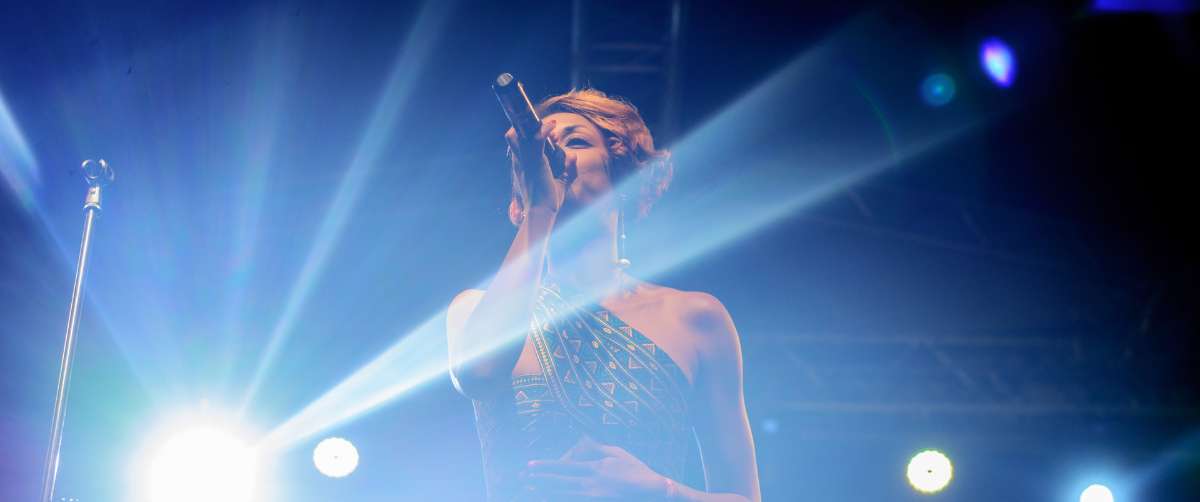 For Musicians
This upgrade lends your music some additional value and improves a listener's overall experience. It can be frustrating for listeners to look over at their CD Player and read "Unknown" or "Track 1" where the track name should be. That's why we feel this upgrade is an important tool for musicians who want to create a professional quality disc.

For Authors
Audio books can also benefit from this upgrade by encoding chapter names, the disc title, as well as the author name directly on to the disc. Many audio book sets contain multiple discs with dozens of audio tracks each. This upgrade can help listeners keep track of where they are in the audio book and reduce confusion.
How To Get Started With CD Text
CD Text Display comes free with your order when you select I will upload / email WAV, MP3 or Data during checkout. Afterward, you must upload your audio files through our website or email them to us with your track information. If you do not select this option at checkout, Bison Disc can add CD Text Display encoding to any order of audio discs for just $25.00.
We have been dedicated to providing first class products and services for every order for decades. Read more about our guarantee.
Get your order fast! Bison is one of the only Disc and Print Shops in the nation that can ship to your city the next day.