Custom CD Digipak Printing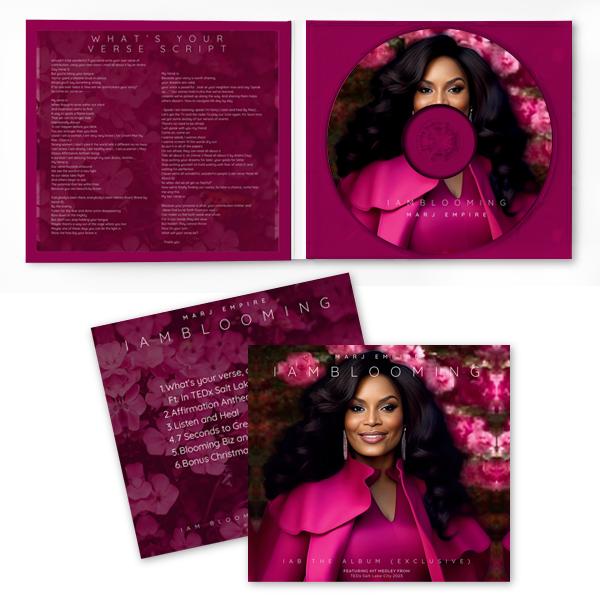 Looking for a more modern and eco-friendly alternative to jewel cases? You'll love our digipaks, which are professionally printed in full-color on 15 point paper board and can come with inserts or booklets. We are pleased to offer a wide variety of options so you can make a statement with your media. 
Digipaks printed full color on high quality paperboard
4 or 6 panels with clear tray
FREE high gloss coating (optional)
FREE proofs before we print
Full color printing directly on your CDs
Audio duplicated onto your CDs
Fully assembled
FREE shrink wrap
RUSH production available
Available for DVDs
ADD a POCKET for a printed insert from 2 to 28 pages (optional)
Custom Printed CD Digipaks
Digipaks are a popular, modern alternative to traditional wallets or plastic Jewel Cases. They combine the paperboard aspect of a wallet with the plastic holster of a jewel case into one synergistic piece. The plastic tray keeps your disc safe, immobile, and protected, while the full-color, printed paperboard provides enough print area to tell your story, display your lyrics, or show off your spectacular artwork.
A Favorite Among Musicians
Digipaks are a favorite choice of many members of the music industry because they are light but strong, provide excellent protection for the CD inside, and have plenty of space for design work. In addition, they aren't as fragile as Jewel Cases, which makes them an ideal option if you need them to be shipped and handled. They also use far less plastic than Jewel cases, making them more environmentally friendly.
Choosing the Right Number of Panels
Bison Disc's four-panel Digipak has a print area similar to a Jewel Case. They have a front and back cover and two inside panels.
Your CD is held securely in place in a plastic tray that is glued in place on the paperboard cover. This plastic provides enough space for a spine, on which you can print your disc title. The final package size is 5 ½ X 5 inches (with a thin spine). Our six-panel Digipak can hold one or two discs but with even more room for art or prose.
Ready to get started?
Call 800-401-4407 and get your price or order on line. We offer competitive quotes with no hidden costs.
Order Now
Product Reviews
There are no reviews for this product