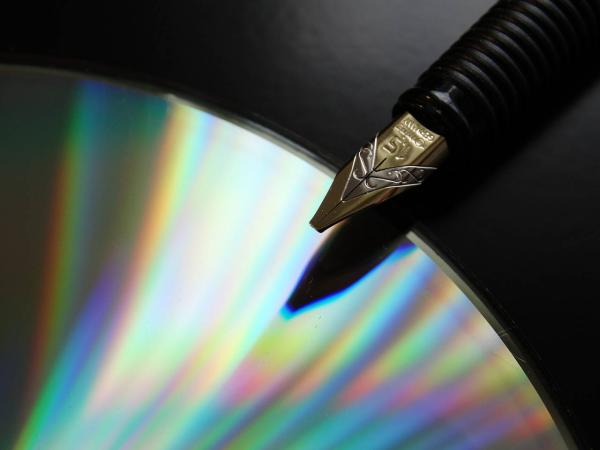 DVD Authoring is the process of mastering a disc's video content to make it easier for viewers to use. The most common scenario in DVD Authoring is breaking up the video content into separate chapters and building a stylized user-facing menu that allows viewers to navigate through the disc. In addition to creating menus, DVD Authoring may also include adding artwork, text, overdubs, director commentary, extra video clips, autoplay settings and much more to enhance the user experience. 
We offer three different options of DVD Authoring to fit your project.
Up to 5 Chapters: $480
Up to 10 Chapters: $560
Up to 20 Chapters: $680
Why Should I Use DVD Authoring?
DVD Authoring is typically considered the final step of video post-production, and it is necessary to ensure your final product is user-friendly, professional looking, and ready to go to market. Choosing this upgrade also guarantees that your DVD will work on all modern DVD players (including personal computers), can be distributed internationally, and will implement today's industrial standards and best practices.
Ready to get started?
Request a quote over the phone or place an order online. We offer competitive quotes with no hidden costs.
Get A Quote
We have been dedicated to providing first class products and services for every order for decades. Read more about our guarantee.
Get your order fast! Bison is one of the only Disc and Print Shops in the nation that can ship to your city the next day.