Bison Disc 100% SATISFACTION GUARANTEE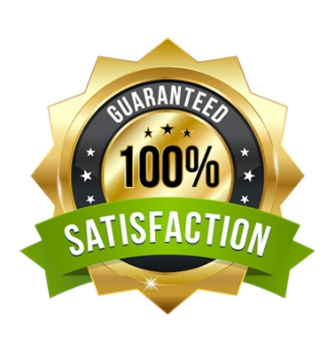 100% Product satisfaction
No hidden additional costs
Best in industry quality
On-Time Shipments
Unbeatable customer service
We have been dedicated to providing first class products and services for every order for decades.
Our philosophy is based on RESPECT. We sincerely understand the time, hard work and money you have poured into your CD or DVD project before you even contact us.
As our customer, you're so much more than just the "next order". Whether this is your first project or you're an experienced buyer, you have our 100% commitment to quality and legendary customer service.
I hope you'll put Bison Disc to work for your next CD, DVD or USB project.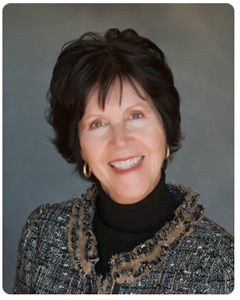 Thank You



Sandi