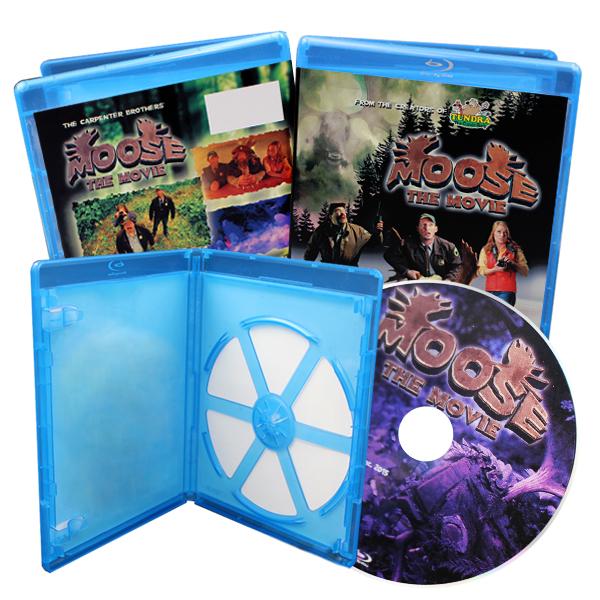 Custom manufactured Blu-ray discs
Printed full color directly on the disc
Duplication on premium BDR 25GB
Buy discs only or packaged in Blu-ray Cases with a custom full color wraparound insert
FREE art proofs before we manufacture
Finished with clear wrap
Completed in as fast as 3 days
24 hour shipping available
Minimum order quantity is only 25 discs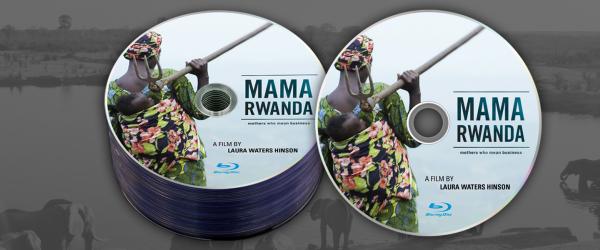 Bulk Blu-ray Discs
Our Blu-rays come with high-quality printing on the disc face for superior detail.
These also include your video content.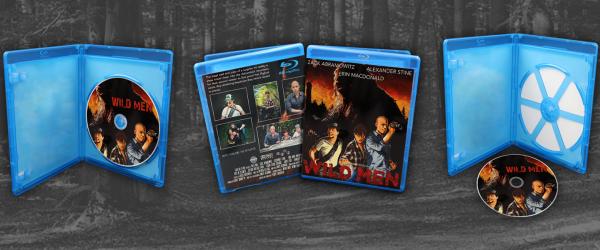 Blu-ray Discs In Cases
Shown here in standard Blu-ray plastic case with 1 disc.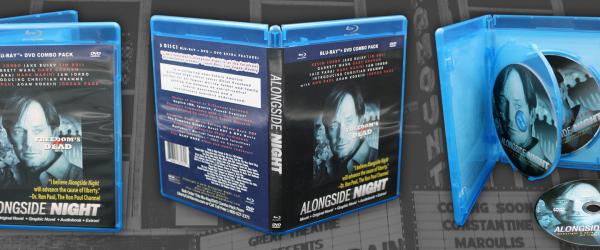 Multi-Disc Blu-ray Case
Shown here in a standard Blu-ray plastic case with an additional tray to hold 4 discs.
Available Upgrades & Features
Product Reviews
This experience was as great as it could have been. I would say it was effortless because whatever question I had, large or small, they were there to answer it. Each step along the way the company sent for my approval before going forward, making it a 10 experience. My order was fairly small and yet I was treated as though I had a huge order. Definitely the company to go to. Thank you again.
Pages