CD Duplication Versus CD Replication: What's the Right Option for You?
The best way for musicians to share their work with fans is through CDs. There are two methods to copy music files onto CDs: duplication or replication. 
There are advantages to either option but the ultimate decision is up to you. Bison Disc offers both types of processes. So, what is the difference between the two?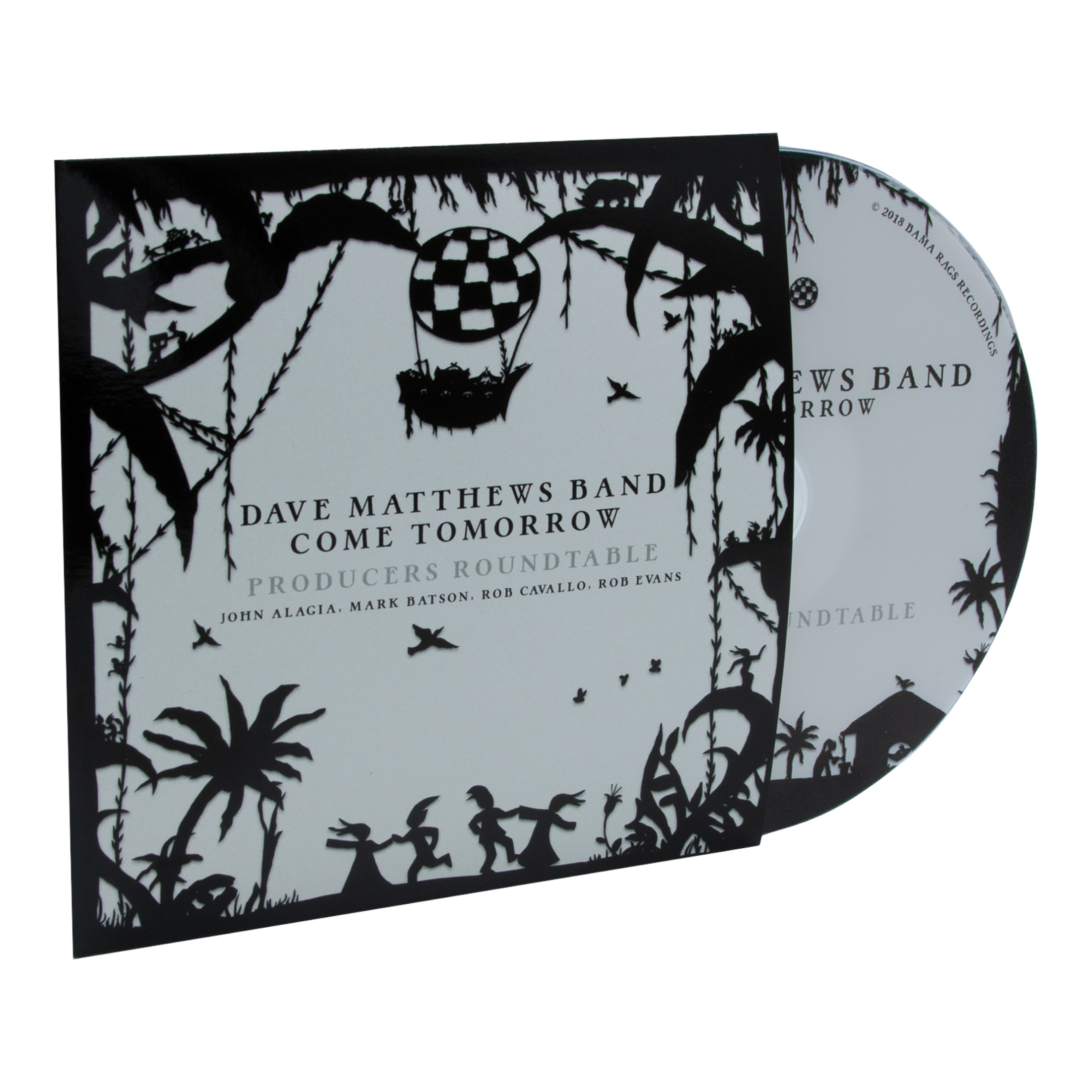 When to Choose Duplication for your CDs
Duplicated discs are also known as burned discs. We start by taking your files (or master disc) and copying them (duplicating) onto high-grade Verbatim recordable CDR. Your artwork is then printed directly onto these discs. This is the usual manufacturing process for smaller batch orders (quantities less than 1,000) and can sometimes be the standard for higher quantities, if you need a very fast production schedule.
So, the main reason many choose duplication is because it offers a fast turnaround time and a lower cost for short-run orders. 
If you want to handle the duplication process on your own, our team is also able to provide you with blank CDs that are pre-printed. 
When to Choose Replication for your CDs
Ordering 1,000 discs or more? We recommend CD replication. Replicated discs (CDs and DVDs) are made by first creating a glass master disc from your original. Stampers then produce an exact replica from the glass master using cutting-edge injection molding to embed your audio. These are also known as pressed discs. This option is perfect for fulfilling a large order while retaining high-quality standards. Replication requires a minimum order of 300.
Replication is the more cost-effective choice for larger orders.
DVD Replication: Keeps Your Information Secure
When it comes to CD services, neither replication nor duplication protects your work from being copied. It is illegal to copy a CD without authorization, so the law protects your property. However, with DVDs, replication protects your intellectual property as no one can copy video files onto a DVD that is replicated with DVD Copy Block. This is an important distinction when you want to protect your work.
Can't decide?
Our team of professionals can recommend the best method if you're not sure which to choose. Get your discs duplicated or replicated with Bison Disc. We specialize in custom cd jacket printing, jewel cases, wallets, digipaks, and more. Request a quote today!
NOTE: Rush schedules of 3 Days, 1 Day or Same Day will be duplicated.
Recent Articles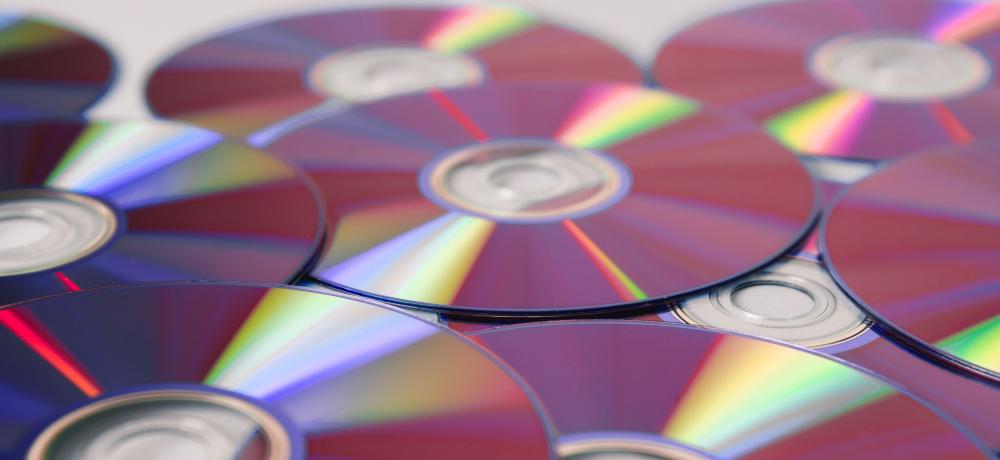 Why choose cd duplication? CD duplication is ideal for smaller-scale projects of a few hundred or less. The process is efficient and cost-effective. It is a great way to quickly get your content into the hands of your customers. CD duplication offers a high-quality disc with a professional look.
We have been dedicated to providing first class products and services for every order for decades. Read more about our guarantee.
Get your order fast! Bison is one of the only Disc and Print Shops in the nation that can ship to your city the next day.