What is CD Duplication?
CD Duplication or CD Burning is the process of copying audio, video, or data onto a blank CD-R (recordable). The duplication process involves burning the content onto the disc using a specialized CD duplication machine. 
CD duplication is best used for mass production of smaller quantities (under 500 copies).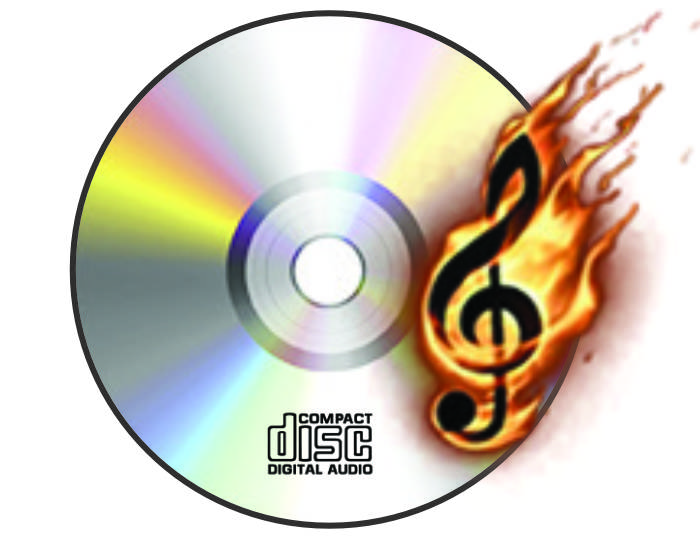 Why choose cd duplication? CD duplication is ideal for smaller-scale projects of a few hundred or less. The process is efficient and cost-effective. It is a great way to quickly get your content into the hands of your customers. CD duplication offers a high-quality disc with a professional look. Our standard "look" is printing your artwork in full color directly onto the CDs. Bison Disc has several other print options available.
CD Duplication is commonly used by musicians, filmmakers, photographers, and other creative professionals. It is also used by businesses, organizations, and other entities who need to produce a few hundred discs or less for distribution.
A CD-R (Compact Disc-Recordable) is a type of blank optical disc used for burning data to a CD. CD-Rs can store up to 700 MB of data, which is enough to store audio, video, or data files. 
A blank printed CD-R is a blank CD-R disc that has been printed with a custom design or logo but not Duplicated. This type of disc is used by Bison Disc customers that want to duplicate the CDs themselves but need a professionally printed CD. It is also a great way to add a professional look to your discs and ensure brand consistency. They are also used in the medical industry for the storage of medical images, and in the automotive industry for the storage of diagnostic data.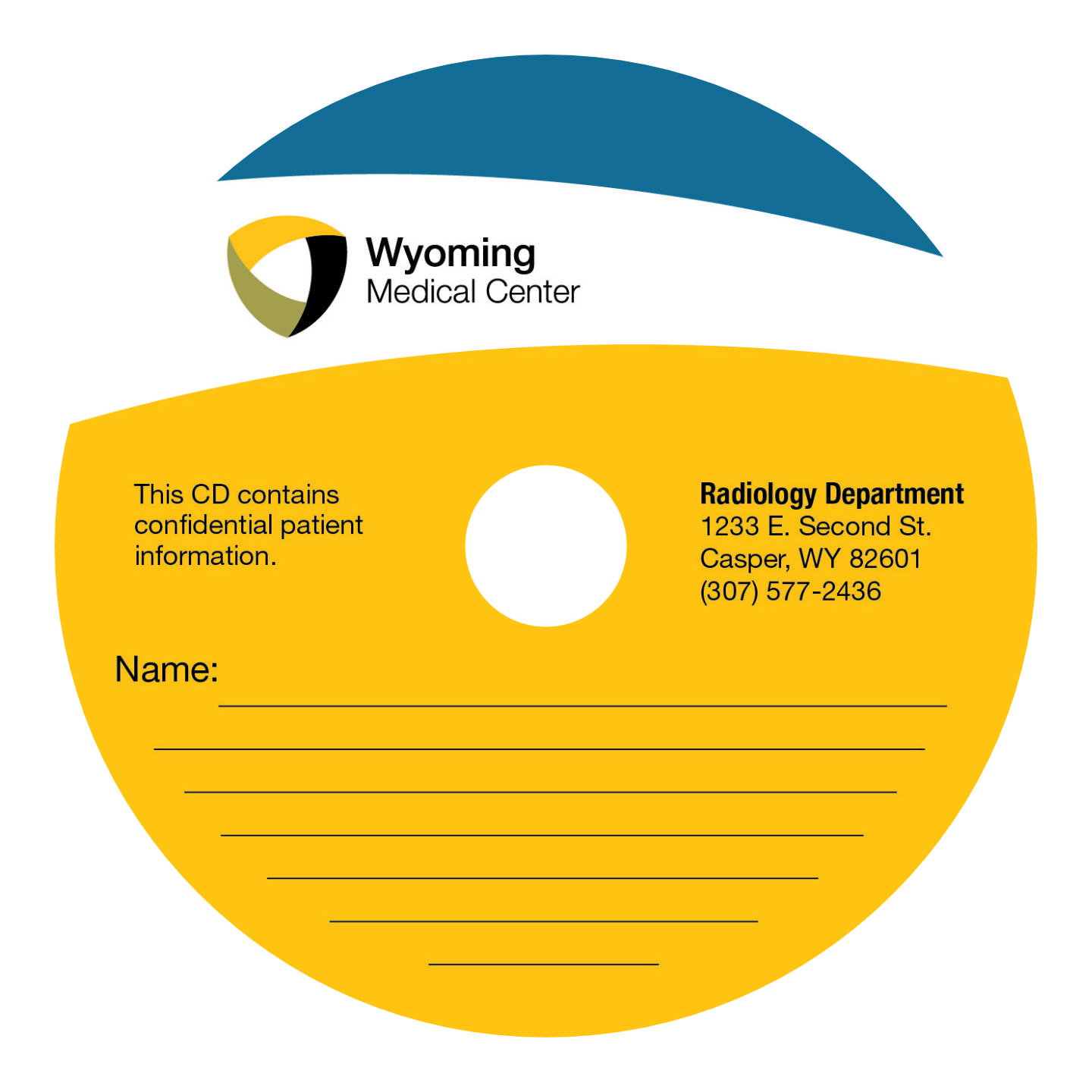 Duplicated CDs can be packaged in jewel cases or printed jackets to professionally showcase the product and then can be promoted for resale. it also keeps them safe from scratches and other damage while they are being transported and handled. The cases also provide a place to store the CDs when they are not in use. The packaging also helps to identify the CDs and provide information such as the artist, song titles, and album art.
CD Duplication uses pre-made CDR's. are manufactured by a process known as injection molding. This is a method in which a molten material is injected into a mold and cooled to form a solid shape. The material is then cut to the desired shape and drilled to create the CDR. How many CDRs are manufactured every year?  It is estimated that millions CDRs are manufactured annually, many of them by Bison Disc.
CDRs are used by a variety of industries and consumers. They are commonly used in the music industry for the storage of audio recordings, as well as in the computer industry for the storage of data and software. 
We have been dedicated to providing first class products and services for every order for decades. Read more about our guarantee.
Get your order fast! Bison is one of the only Disc and Print Shops in the nation that can ship to your city the next day.