Why Companies are using Custom Printed DVDs to Share their Videos
How should you be sharing videos with your customers?
CCU learned that the best way to share their hours of educational video was with DVDs. Learn how CCU worked with Bison Disc to redesign their printed materials using our DVD Duplication Services for improved curriculum completion rates and customer loyalty:
Owning a DVD vs. Streaming Video Online
CCU sells educational DVD with courses on safe self-defense. With hours of video to study, it can take months for customers to complete the courses.
Knowing that they needed to provide an easy way for their customers to watch the videos, CCU tried both uploading the videos to the internet as well as distributing DVD sets.
Physical Products & Customer Loyalty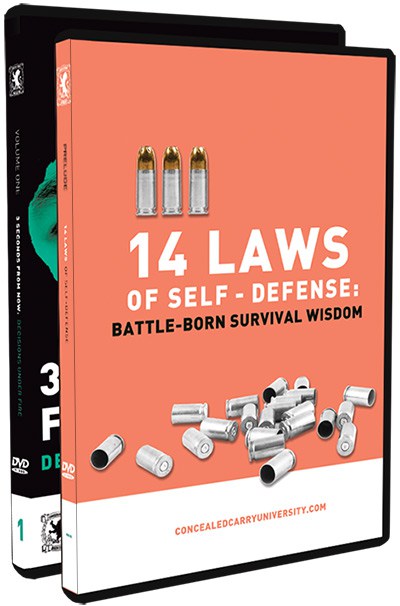 CCU found that, after receiving DVDs, more customers completed their programs than those who accessed the content online. In addition to increased course completion, customer retention increased.
"We immediately saw that customer loyalty was increasing when we started giving customers a tangible product to hold on to," Operations Manager Caleb Skaggs explains. "Having custom, professional packaging added to our product's value."
Internet Streaming vs. DVDs
While there are still some customers who will appreciate having online streaming as an option, longer videos are better suited for ease of viewing.
Aside from comfort, using a computer brings forth its own pop-ups, distractions, and bad habits; online viewership is notoriously fickle. According to studies, for a 4-5 minute video, fewer than 60% of viewers will still be watching by the end.
Many Americans Still Lack Rapid, Reliable Internet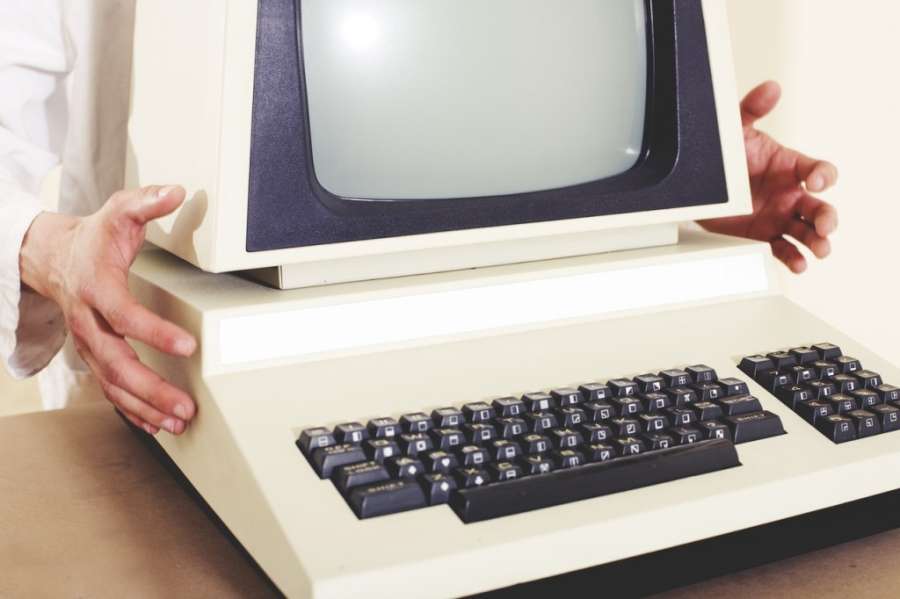 Internet speed is also a factor when wanting to stream video. Even cutting-edge urban centers like Miami, Florida and Los Angeles, California struggle with an internet speed of around 12 mbps. For streaming, a speed of around 20 Mbps or above reduces lag and drastically improves quality. Some areas of America lack unlimited data plans for their home internet as well, making video streaming an exorbitant cost - a single streamed movie can rack up about $100.
Don't rely on your customer to have specific technology for your products. Rather than compromising the quality of your video with online streaming, it's better to provide a perfect, reliable viewing experience for your customers with DVDs. For some customers, offline media is the only affordable option.
Finding the Right Distribution Partner

CCU started distributing their instructional guides on discs to better serve their audience, but they needed to find a sustainable company to print and distribute with. At the time, they weren't sure what type of packaging they wanted for their curriculum, or how it should be designed.
"We needed one complete fulfillment center and a professional's help with the best way to present our media," Skaggs explained. Bison Disc manufactures and fulfills orders daily for customers. Skaggs felt Bison was "more approachable, efficient, and helpful than other printers and distributors."
Graphic Design Services to Complete the Packaging Designs
CCU's entire curriculum line provides years of education and resources. They knew they needed their discs and packaging to appear like an encyclopedia in both credibility and physical appearance, but they weren't sure what types of packaging would suit them best.
With the advisement of Bison Disc's graphic designers, the DVD sets of curriculum look like a textbook that customers could add to their shelves along with other reference books.
"As the Director of Operations I have to manage all the moving pieces of the business, and it's hard to do everything," Skaggs stated. "Bison is always willing to help us with our products and experiment.  They want to work with your vision."
"When it comes to unconventional solutions, I rely on Bison Disc's experience and broad understanding of the market," he continued. "They helped us every step of the way to make this a perfect piece for any bookshelf."
We have been dedicated to providing first class products and services for every order for decades. Read more about our guarantee.
Get your order fast! Bison is one of the only Disc and Print Shops in the nation that can ship to your city the next day.