10 Simple but Effective Methods to Increase Concert Profits
Sell more merchandise and increase your band's ticket sales with these creative incentives, discounts, merchandise, and marketing ideas:
1. Offer Early Bird Incentives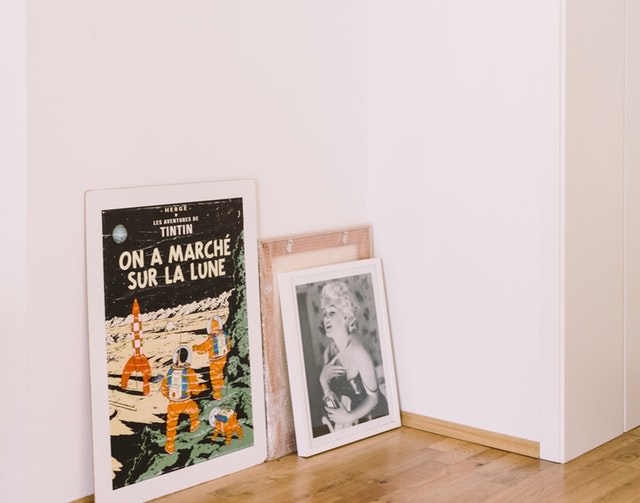 Mail a free poster to fans who buy early bird tickets to your concert. This is a great option to increase ticket sales as it feels like a genuine gift to those who purchased early. Small giveaways like this will improve your relationship with fans while also encouraging those who are undecided to commit for the free item.
2. Sell a Package Deal
Offer a discounted package of items during advance ticket sales to increase revenue before your event:
| Package Option 1 | Package Option 2 |
| --- | --- |
| Discounted Band Shirt | Discounted Copy of your CD |
| Discounted Ticket | Discounted Ticket |
Many concert goers will appreciate the opportunity to buy a copy of the CD before the event, as they'll already be spending money on parking, gas, and drinks that evening.
3. Giveaway Items Each Week Before the Event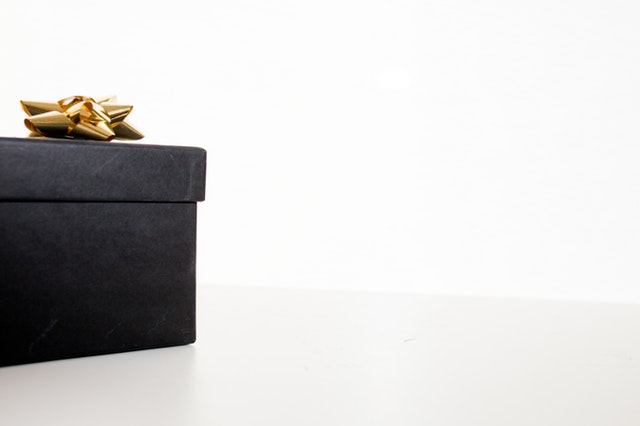 Another incentive you can offer fans is a rotating prize each week to those who register early. This also allows you to measure what products your audience is most interested in: if more people sign up for the concert during the week you offer jewelry than any other week, you can invest more money into that product type.
4. Offer a Lower Cost Ticket
Offer a low price ticket for anyone to watch a digital stream of the event. This will expand your reach to those who can't make it out of the house but are still want to enjoy the performance.
5. Host a Contest
You can use free tools like gleam.io to run contests and share prizes. Entries include submitting an email and sharing the event on social media, increasing your audience reach.
Products you can give away or sell:
6. Use Influencer Marketing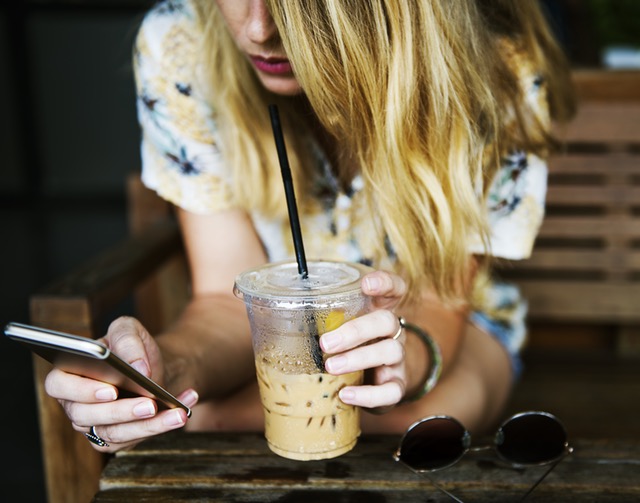 Reach out to those in the music industry including other bands, venues, and popular fans about advertising your event. They can post on social media with their own discount code for tickets so that you can track who brought in the most signups.
You can use Eventbrite to keep track of promotions, manage influencer codes, and accept early ticket registration.
7. Brainstorm with the Venue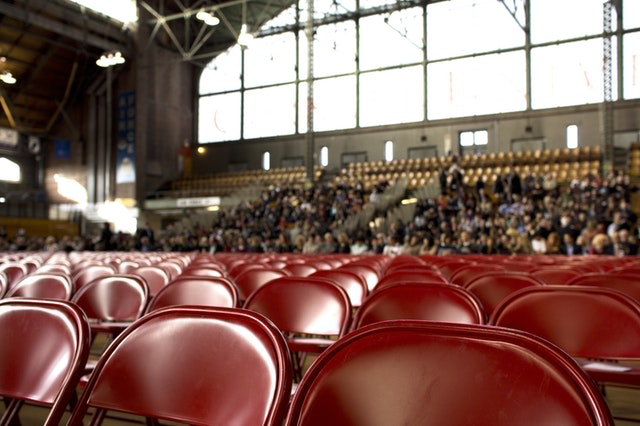 Connect with the venue of your concert before the event to see if there are any cross marketing opportunities. For example, they could offer a drink special for your concert, or you could work together to put on a costume contest for fans.
8. Add a Cause
Give back to the communities you'll be performing for by sharing some proceeds of your concert with a cause. In return, the charity can promote your event and band. You're also providing an incentive for a new audience to join in on the event when they might not have attended in the first place.
9. Network after the Show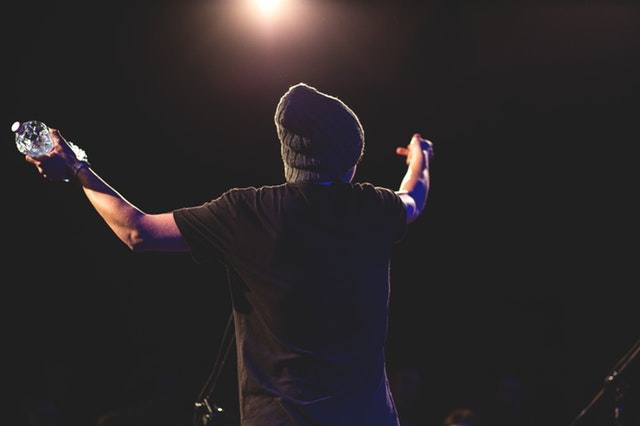 Let the audience know you'll be at your merchandise booth after your performance and make connections with your fans. Offer to sign products or take photographs together. Usually, those photos end up on Instagram and Facebook; this increases your reach beyond current fans to their friends who may not have heard of you. Plus, it will make your fans feel welcome and appreciated.
10. Pay for Online Advertising
Use Facebook advertising to reach users in the cities you'll be performing in:
When selecting your target audience, choose those living in or traveling in the cities you'll perform in.
Then, select users who are interested in similar bands or genres of music.
Use a brief video clip containing a part of your song as the post that you boost. That way, you are sharing a sample of the music so that new listeners know what to expect at the concert. You can also introduce your band in the video - just be sure to include captions to entice viewers who wait to turn on the sound.
Use a custom URL (try the URL Builder from Google) or Facebook pixel to track conversions.
Even a budget of $5 each day can make a difference. Test different posts and audience to find the best solution for your ads.
With all these strategies in mind, the best thing you can do is start marketing months before your events so you aren't scrambling to work with venues or fretting over sales.
To get started ordering CDs, custom packaging, and posters, request a free quote here. We'll work with you through the entire process - from concept to print.
We have been dedicated to providing first class products and services for every order for decades. Read more about our guarantee.
Get your order fast! Bison is one of the only Disc and Print Shops in the nation that can ship to your city the next day.