Audio Master Pre-Production: Tips and Tricks for a Perfect Final Mix
Audio master is the final step in the production process that requires a meticulous and all-out approach. Each subtle change you make—or don't make—can transform your work.
A well-executed audio master drastically enhances the overall production quality, giving your soundscape a professional and polished finish. However, without professional experience, it's easy to miss some technicalities.
So don't cut corners, and let's take your output to the next level. Here are some steps to put on your checklist before sending your mix to production.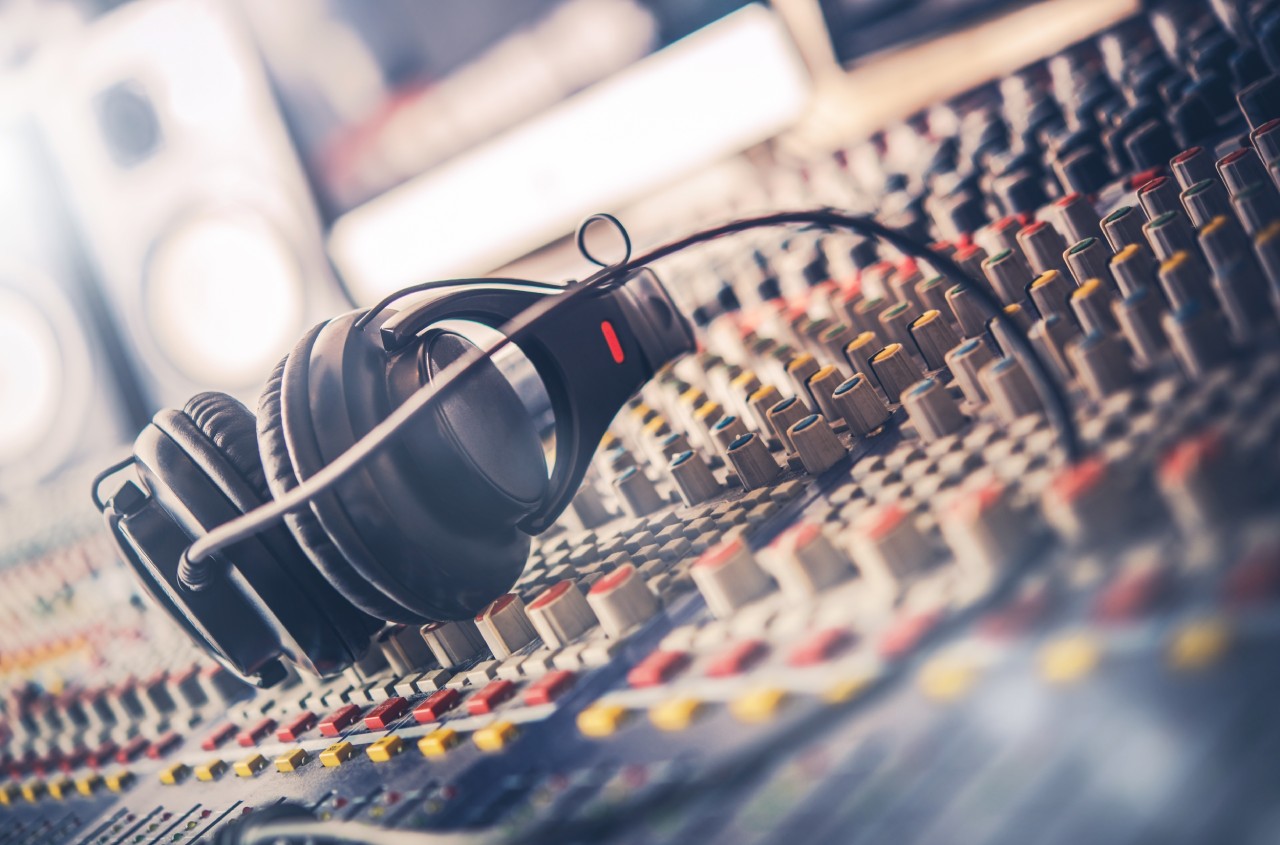 What Does Master Audio Mean?
Mastering your audio is the process of manipulating an audio recording to achieve professional-level quality. It involves a range of techniques and tools to balance the harmonic overtones and make all tracks sound great. Examples are equalization and compression.
Audio mastering ensures that your audio is optimized. It also prepares your audio for replication on various media without losing the original quality.
How to Master Audio
Audio mastering is typically performed by a mastering engineer who is well-versed in music production and sound engineering. The goal is to produce a track with clarity, punch, and vibrancy that your listeners will enjoy.
If you're just getting off the ground, here are some key pointers to help you master a track:
Check for technical issues. Before mastering a song, listen to the track and address any unwanted issues to avoid irreversible errors. An example of a technical issue is clipping in the stereo output. This causes distortion and harsh sounds that may be difficult or impossible to correct in post-production.

Stabilize audio levels. Adjust the track volume to a standard level to produce a clear and rich mixed sound. It ensures that the audio levels are consistent and within the acceptable range for multimedia playback.

Apply equalization (EQ). Equalization is crucial in audio mastering as it balances the frequency spectrum. You can adjust the levels of specific frequency ranges to enhance or reduce certain aspects of the track. For instance, you may want to boost the bass frequencies or cut the treble frequencies.

If you have already put your audio master together and want professional equalization services, Bison Disc has you covered. Learn more here.

Use compression. Control the dynamic range of your stereo track with an audio compression tool. This reduces the difference between the track's softest and loudest parts. At the same time, it fixes inconsistencies like sudden spikes or drops in volume.

Apply stereo imaging. Stereo imaging techniques, such as panning and stereo widening, help create a more immersive listening experience. It builds a sense of space and separation. This makes it easy for listeners to identify and appreciate the individual elements within the mix.

Export the audio. After you've made all the necessary adjustments, export the audio track in a format suitable for manufacturing. Bison Disc only accepts these high-fidelity audio file formats: WAV, MP3, AIFF, and WMA.
With your preferred audio master app, you can burn a reference CD or create a reference playlist. The sample rate you should use depends on your personal preference and its intended use, but 44.1kHz is usually sufficient​​.
Listen to it on various playback systems to ensure that the final master sounds as desired.
Pro-tip: Allot plenty of time for review before submitting your mix for production.
Don't forget to prepare the track listing. If you're preparing a cover art, save it in DDP, IMG, or NRG image format. You can use our disc and packaging templates to make the process smoother and easier as you begin working with us.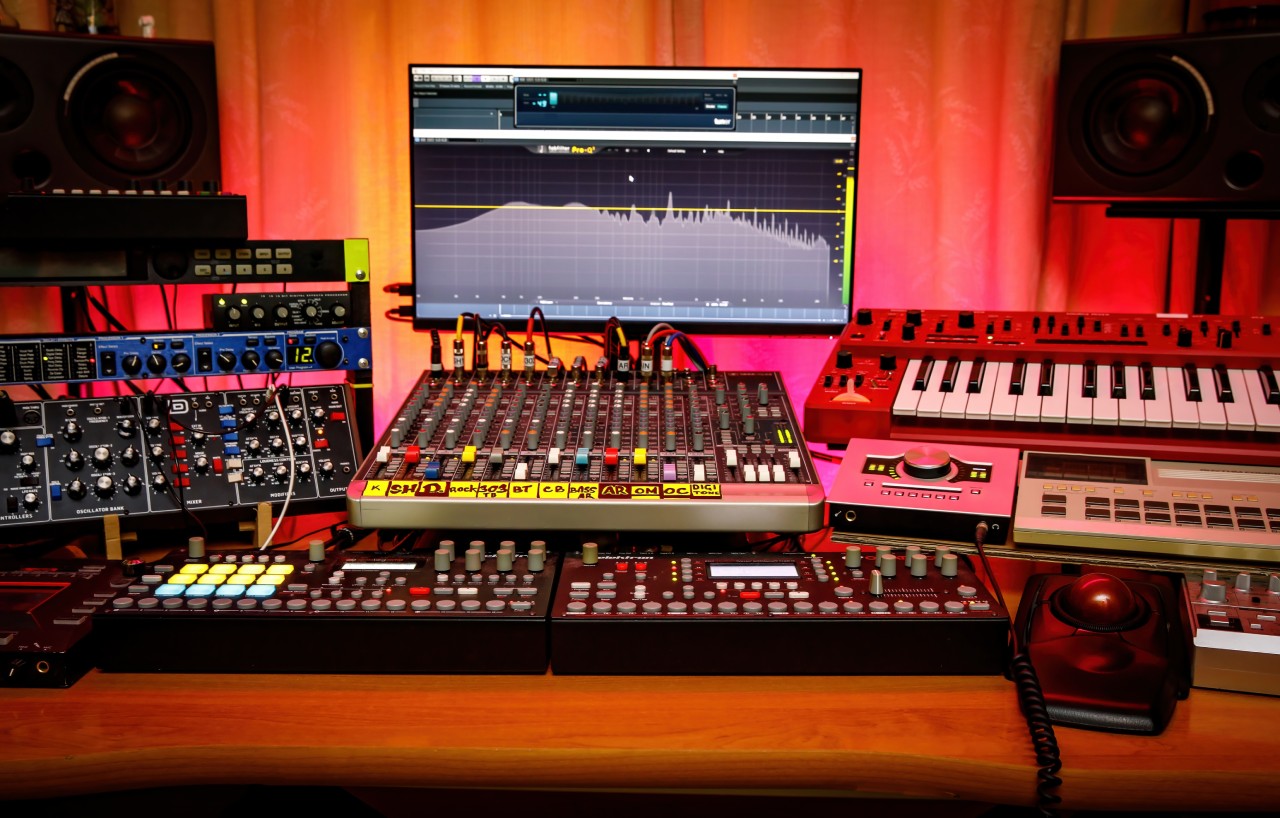 Manufacturing Your Final Mix with Bison Disc
Our experienced team is dedicated to offering you the best in audio production, from mastering to disc replication. Follow these 4 steps to get started:
Build Your Order. This is where you specify your order details. Some points to focus on are the number of copies you need and what the album cover should look like.

Wait for Confirmation. After checkout, you'll receive an order confirmation and instructions on how to upload or email your files.

Import Your Files. Submit your audio and artwork files on our website. If you're reordering, you can skip this step because we already have your artwork and master disc on file.

Review and Approve. After we receive your materials, we'll provide art proofs within 2 business days (unless you've selected a rush schedule). Review everything thoroughly, and we'll send them for printing upon approval.
Ready to share your masterpiece with the world? Whether you're a budding artist or a seasoned professional, our tools will help you achieve the perfect sound for your tracks.
Mix and master your audio with Bison Disc. Start here.
We have been dedicated to providing first class products and services for every order for decades. Read more about our guarantee.
Get your order fast! Bison is one of the only Disc and Print Shops in the nation that can ship to your city the next day.