STREET GUNS won 1,000 CD/DVD pack from Bison Disc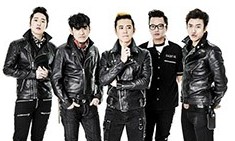 STREET GUNS has beaten nearly 10,000 other artists worldwide to become Hard Rock Rising's grand prize winner.
They'll receive $50,000 USD, a trip to perform at an international Hard Rock location, a prize package from Fender, a 1,000 CD/DVD pack from Bison Disc and we'll produce a music video for them that will be added to the Hard Rock video system all over the world.
Bison Disc is proud to have been the only CD Manufacturer to be selected as a sponsor of the Hard Rock International Worldwide Battle of the Bands Competition.
The recently announced winners were:
Grand prize - Streetguns
Europe - 100 Fables
US - Jack Berry
Latin America- Les Indigents
Congratulations to all of you. 

All the Bands will be Duplicating or Replicating their New Release CDs using Bison's CD Manufacturing Services. Bison Disc will also Manufacture the CD Packaging for each of the Bands new Release
Recent Articles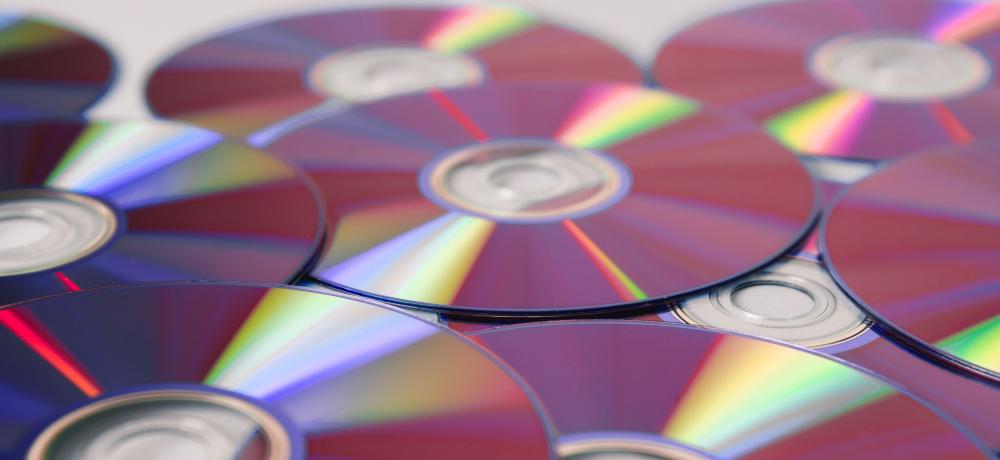 Why choose cd duplication? CD duplication is ideal for smaller-scale projects of a few hundred or less. The process is efficient and cost-effective. It is a great way to quickly get your content into the hands of your customers. CD duplication offers a high-quality disc with a professional look.
We have been dedicated to providing first class products and services for every order for decades. Read more about our guarantee.
Get your order fast! Bison is one of the only Disc and Print Shops in the nation that can ship to your city the next day.