Top 5 Deals on Services & Resources For Creating Band Merchandise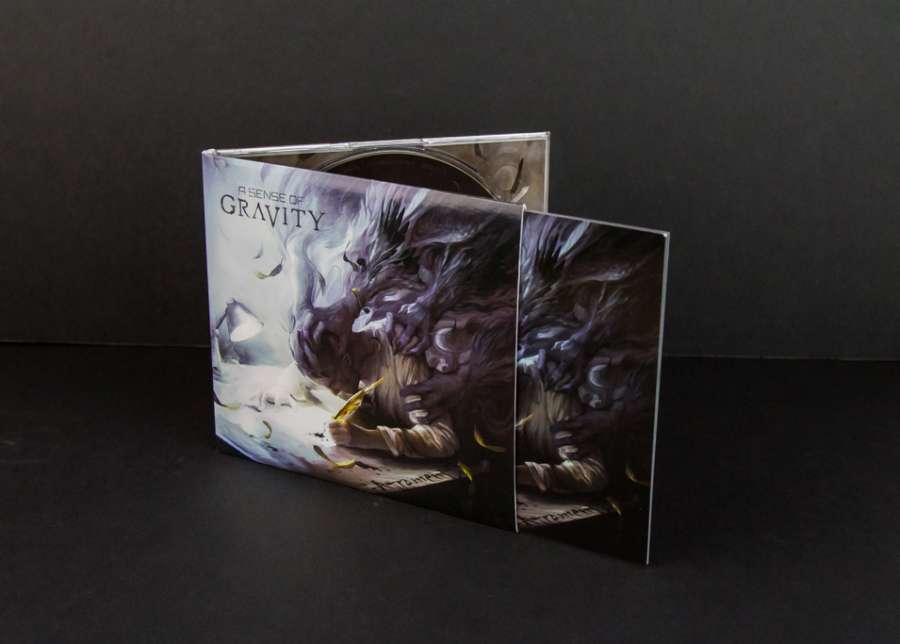 One of the best ways musicians today can increase their revenue is by making a high-profit margin when they sell their band merchandise. Band merchandise has a greater impact on audiences aside from increased profits, though.
Pop Journalist Hugh McIntyre explained to Forbes that "merchandise has gone from a small revenue stream to one of the most important ways a superstar or even the upstart band around the corner interacts with their fans, raises awareness for their brand and helps carry a theme started with an album or a single through an entire era of a career." It helps the artist share their vision more comprehensively and helps listeners better experience the music, atmosphere, and creativity of the band.
Even popular artists like Bon Iver sell patches, pins, posters, and albums on their website. Some bands have started selling more unusual items like skull gummies and pajama sets. Regardless of what you decide to sell, you don't have to set up a complicated online store or be rich and famous to share your band's brand with your listeners.
We've compiled a list of the most affordable printing services for musicians to produce their merchandise - from bags and shirts to discs and packaging - along with tutorials for intrepid artists to DIY.
Affordable Custom Printing Companies
5. Promotional Items - bags, keychains, and headphones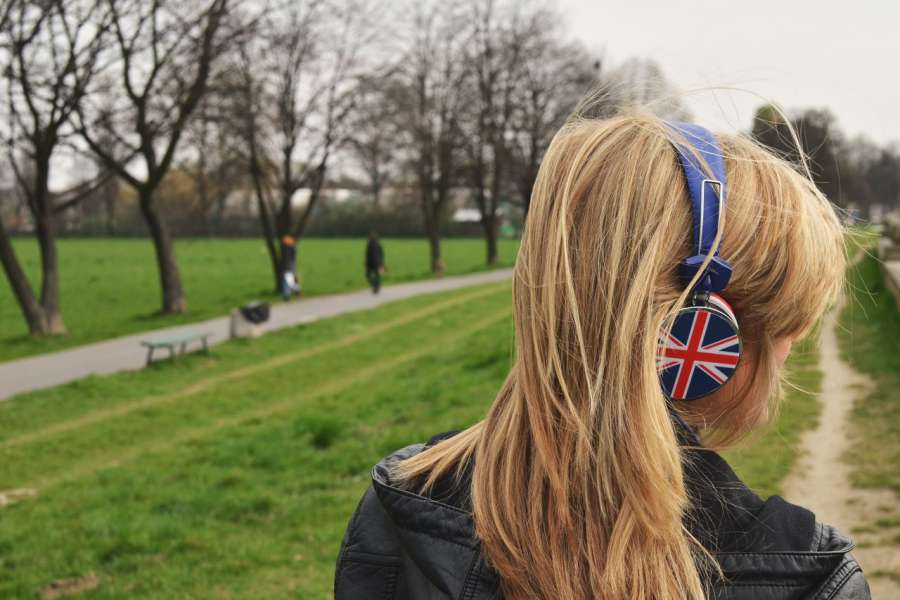 4imprint is one of the most versatile and affordable custom printers for promotional products, selling a wide range of items including:
bags
water bottles
apparel
stationery
headphones
headphone cases
Their best products for musicians are their headphones and ear buds, which start as low as $4.95 and $1.39 each.
4. Pins, jewelry, and patches:
Pinmakers offers custom printed bulk pins at low prices. You can even order in small-batch quantities down to 25 pieces.
Summit Printing Pro is another online print shop offering a variety of printable goods including embroidered patches, buttons, dog tags, and heat transfers.
3. Band shirts: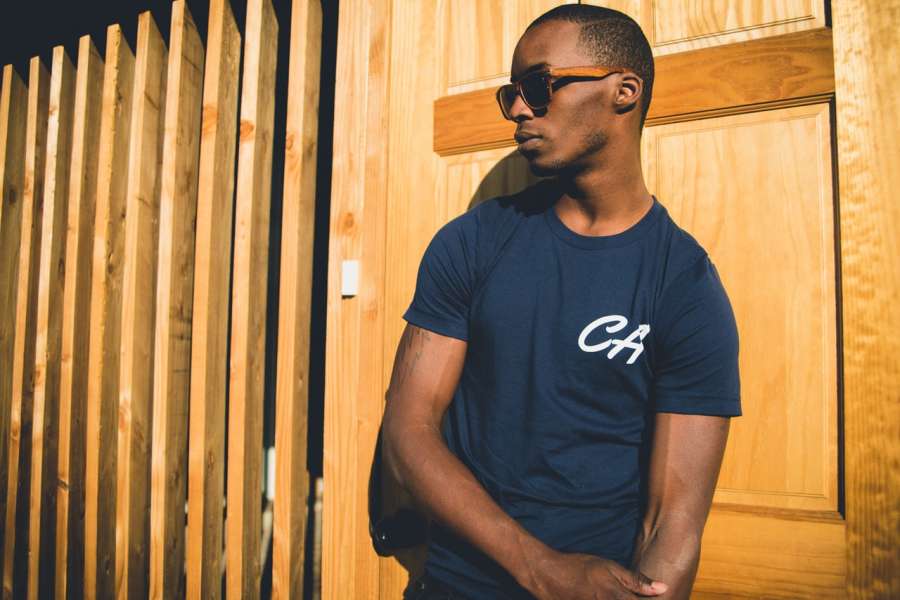 Custom Ink and Rush Order Tees both boast some of the lowest prices for custom printed band shirts.
Custom Ink offers the benefit of smaller bulk orders, and Rush Order Tees can provide embroidery on shirts.
2. Posters
Bison Disc - get your posters printed with Bison Disc so that they can match your CDs and packaging. Our large 11x17" posters start at just $49.
Red Bird Printing is an affordable full-service printing company offering Graphic Design, Printing, Packaging and Mailing Services. With Red Bird you can get your posters and business cards printed all at the same place.
1. CDs and Packaging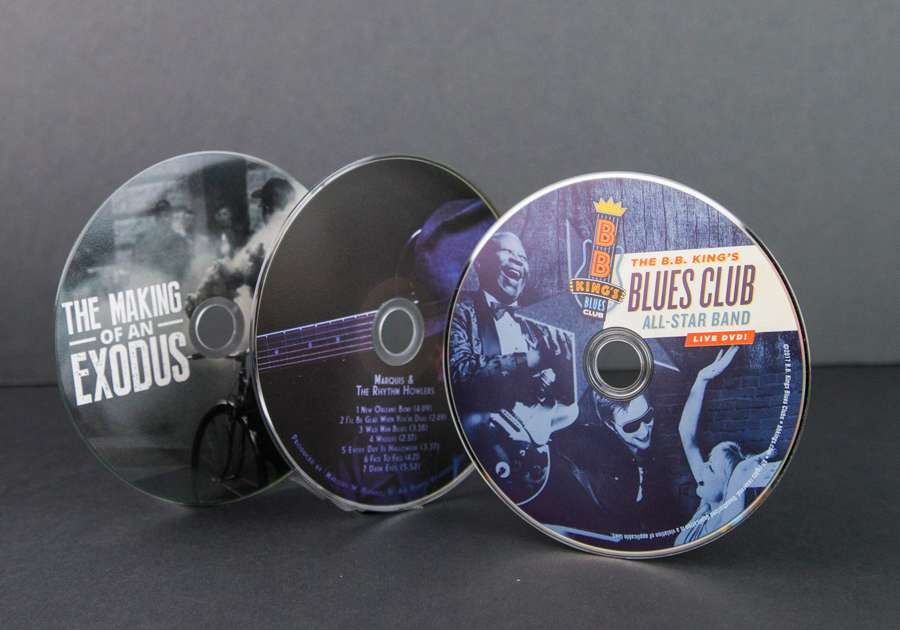 Bison Disc is a family-owned company that has been printing discs for over 20 years. We work with small and large clients on custom orders, graphic designs, and perfect discs and packaging options. We offer a 100% product guarantee and competitive rates.
How to Design Art for your Promotional Products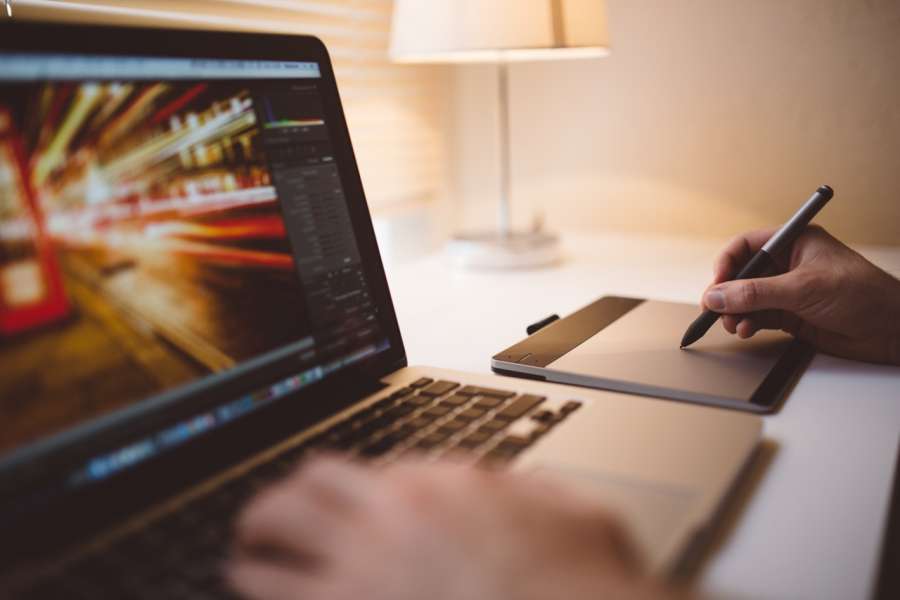 Free or Affordable Graphic Design Software
If you aren't working with a designer, you can still adapt your band's current art or create new art for your promotional products using the following free or low-cost resources:
Free Icon Websites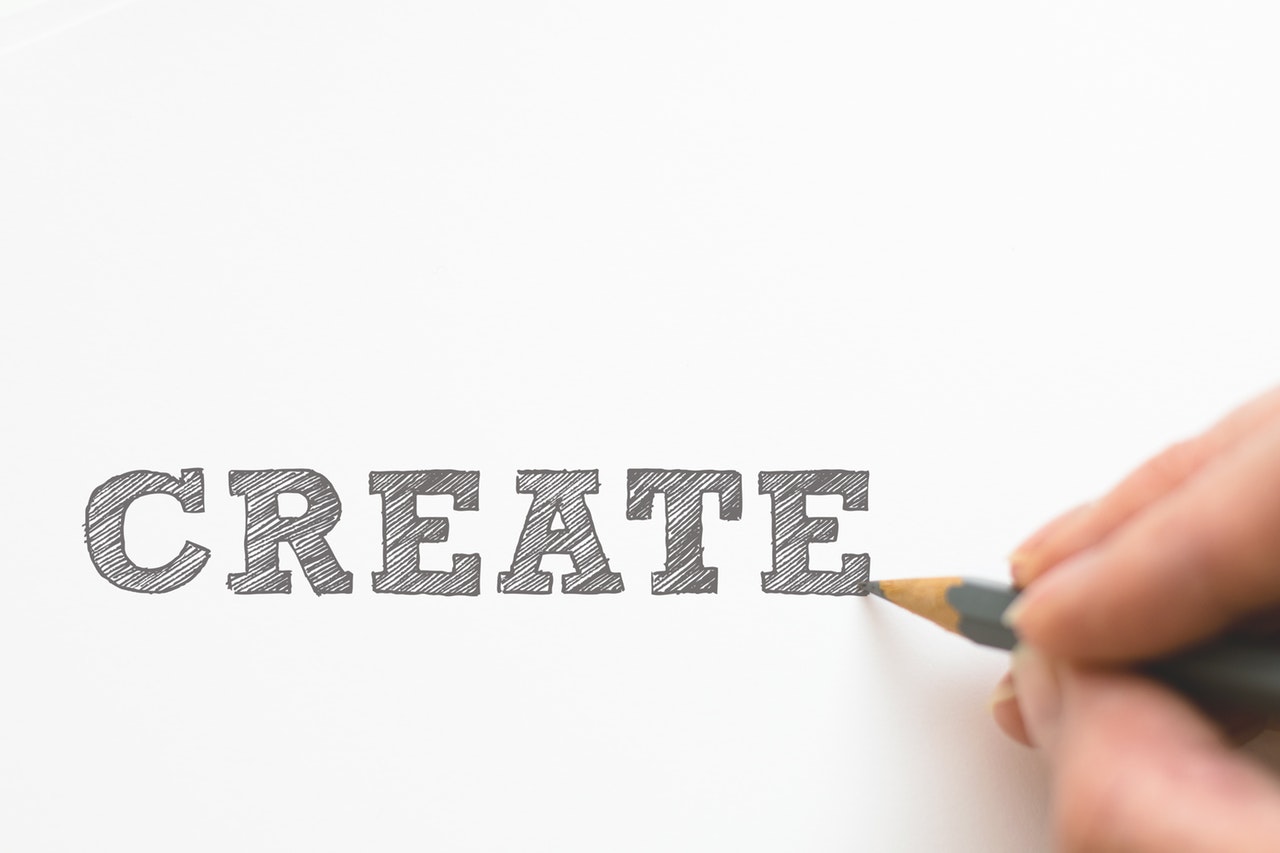 Free stock image sites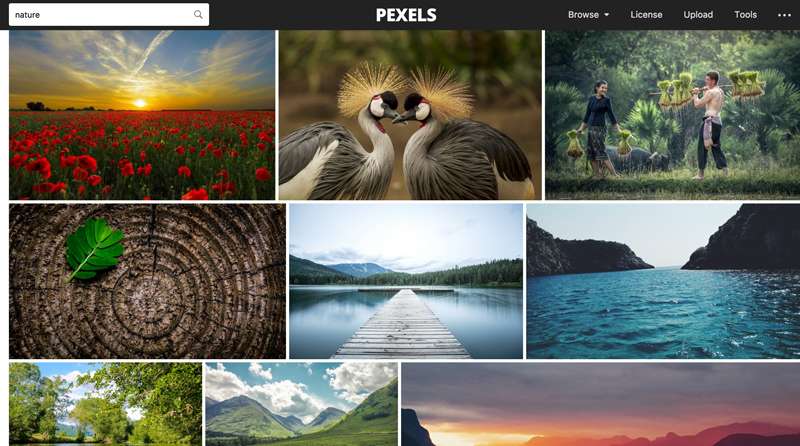 Textures: There are loads of free textures courtesy of Flickr artists to layer on your art - just be sure to follow their rules or requests for usage.
Free Stock: Pexels is one of the best curated galleries of free or (free with attribution) stock images.
Affordable Stock: If you need a specific image and are willing to pay a little more for it, one of the most affordable sites to buy stock images from is Shutterstock. You can usually get a set deal of 5 images for $50 or 2 images for $30.
Need help with your design?
You can work directly with Bison Disc's graphic designers for help on any discs, packaging, and posters.
Contact us for a free quote. We also offer free digital proofs for perfect previewing.
I'm ready to market my products, but how?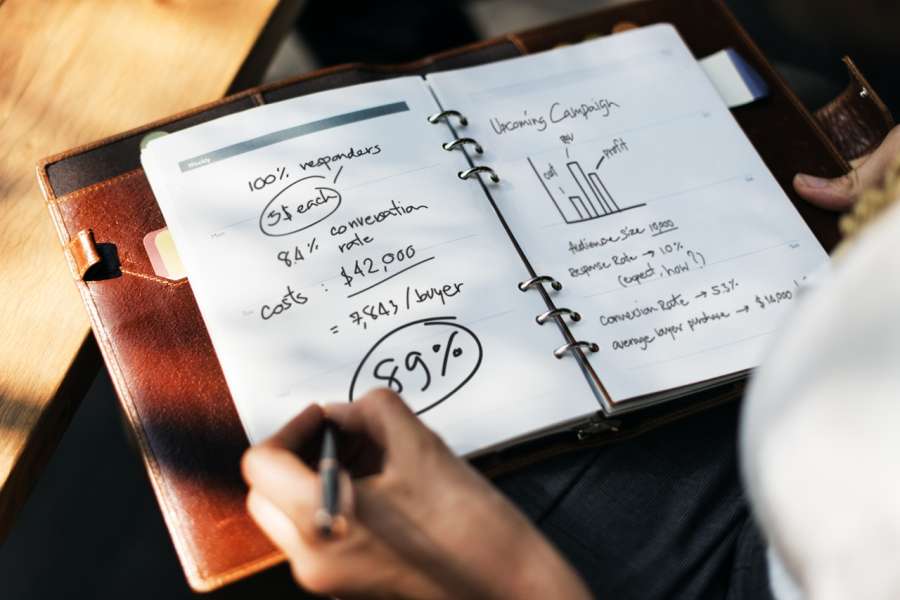 1. Add an expiration date to your merchandise
80% of merchandise sales happen at concerts. Fans feel that items sold online will always be available to purchase but they will impulse buy items at a show, thinking it may be their only chance to buy. You can replicate that same feeling by offering limited time designs or products on your store. Let fans know about current sales and low stock so they have the opportunity to make a purchase.
2. Sponsor your merchandise on Facebook to current fans
Facebook's algorithms restrict a page's organic reach even to fans who follow and like your page. You can get around this by spending a small amount sponsoring posts about your sale items. Asking viewers to engage with the post by liking or sharing will further increase organic reach to more users - so although these users are already fans of your page, it pays to promote to them.
In Facebook's Ad Campaign Manager, select "people who like my page" in the targeting section. That will make sure you're boosting the post to those who follow your band. Start with a small budget and tweak your audience until you have higher conversions. Stating that your products are only available for a limited time will also encourage buyers to make a decision.
3. Sponsor products on Facebook to potential fans
The band Fueled By Ramen wanted to reach more listeners in their ideal demographic. They ran video ads to users age 18-34 who enjoyed similar artists. They even followed up with new videos to those who had seen their previous ads. In three months, they ended up doubling their music sales.
We have been dedicated to providing first class products and services for every order for decades. Read more about our guarantee.
Get your order fast! Bison is one of the only Disc and Print Shops in the nation that can ship to your city the next day.