What is Gracenote and Why Should Musicians Use it?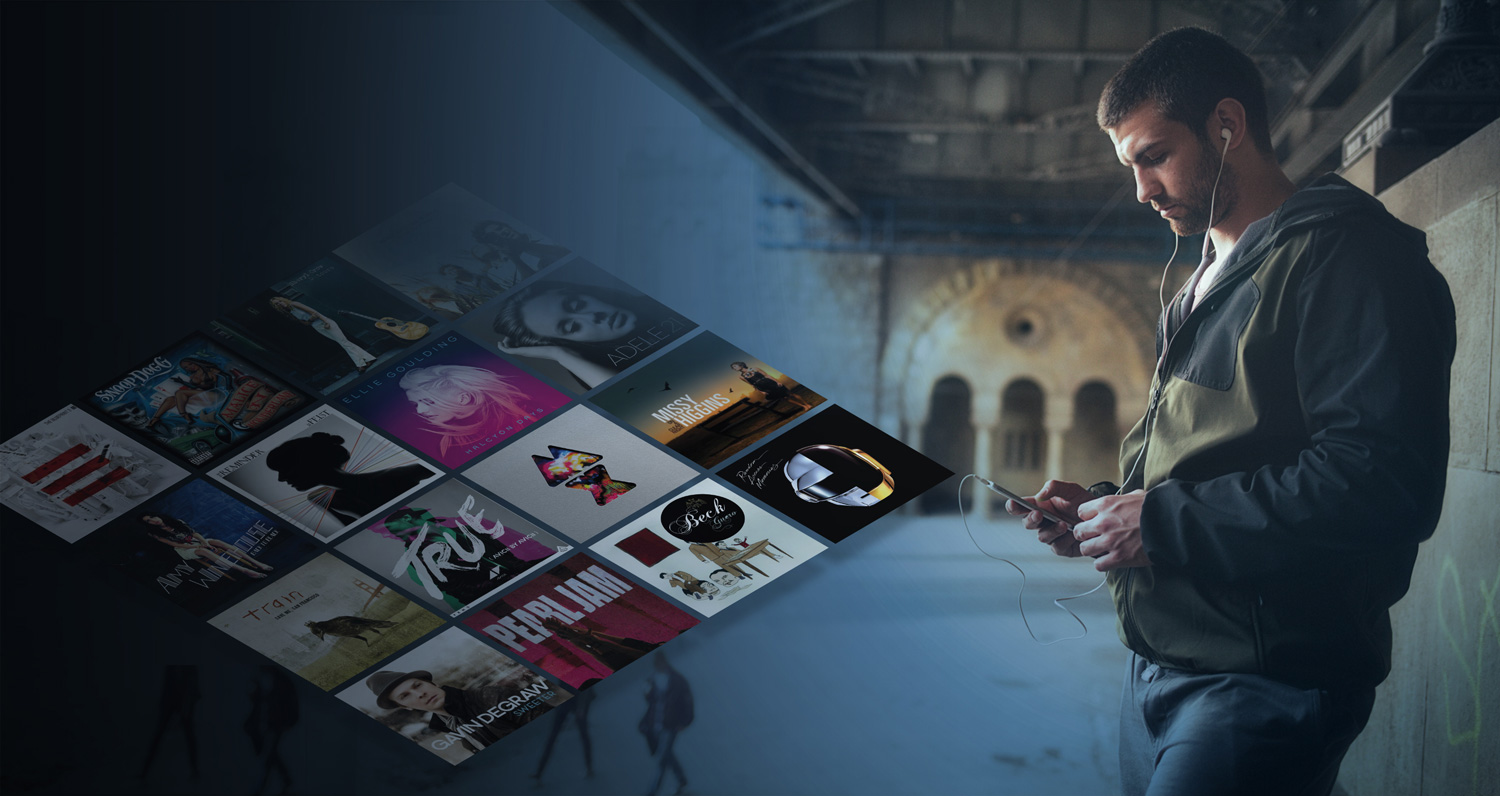 Digital File Recognition
Gracenote is the largest on-line database registry for CD-Audio, whether it's music or spoken word.
Gracenote adds a meta data to songs so that cars, phones, laptops, and other devices can identify music files - so anytime you're riding in a car or playing music in iTunes, the artist and album information displayed is provided by Gracenote's database.
Musicians can also register track order information and album art.
Song Discovery
Gracenote does more than embedding meta data into song files - Gracenote adds a unique digital identifier called an audio fingerprint to songs. Gracenote then manages these fingerprints and serves them to music services.
These audio fingerprints make it possible for listeners to identify songs using their phones to sample audio. The database is advanced enough that it can even distinguish between a radio edit or a remix.
The audio fingerprint is also used to help fans discover more music they might like by matching related genres, moods, and sounds. Gracenote is considered the first global platform for music discovery.
"Gracenote Rhythm is the secret sauce inside many of the world's hottest streaming music services. Data intelligence and algorithms from Gracenote Rhythm help music fans build the ultimate radio stations and playlists based on their favorite artists, listening preferences, and musical tastes."
Copyright monitoring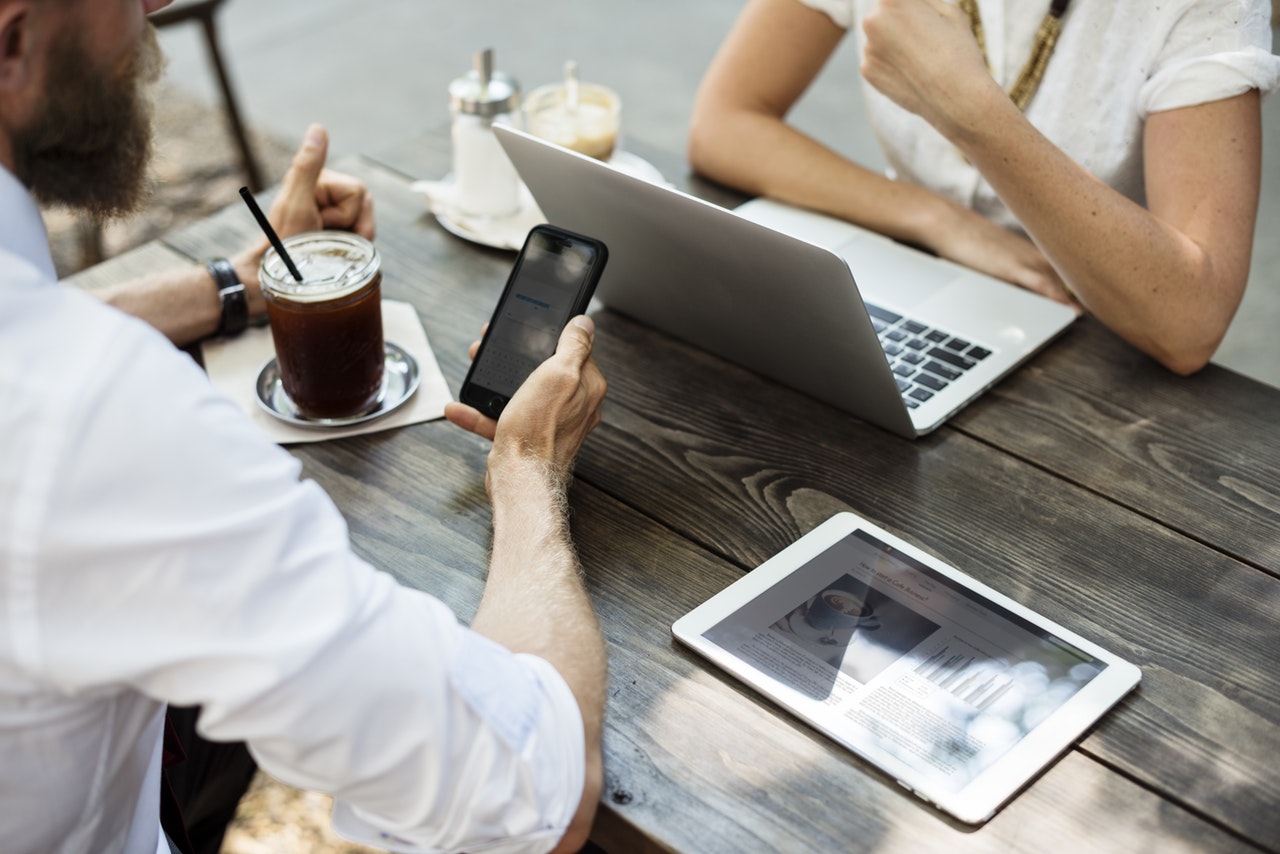 The audio fingerprint does more than help listeners discover new music. Gracenote enables music monitoring so that music industry professionals are able to preserve their intellectual property by tracking a song's use - identifying copyrighted music for compliance and royalty management.
Twitter verification
Gracenote recently teamed up with Twitter, streamlining the verification process for musicians to get Verified Accounts. This further protects an artist's brand, message, and intellectual property.
"This agreement with Gracenote will help us expand the number of musicians verified on Twitter, to make it easier than ever to find and follow your favorite artists."
- Omid Ashtari, Twitter's head of sports and entertainment
Used by millions around the world every day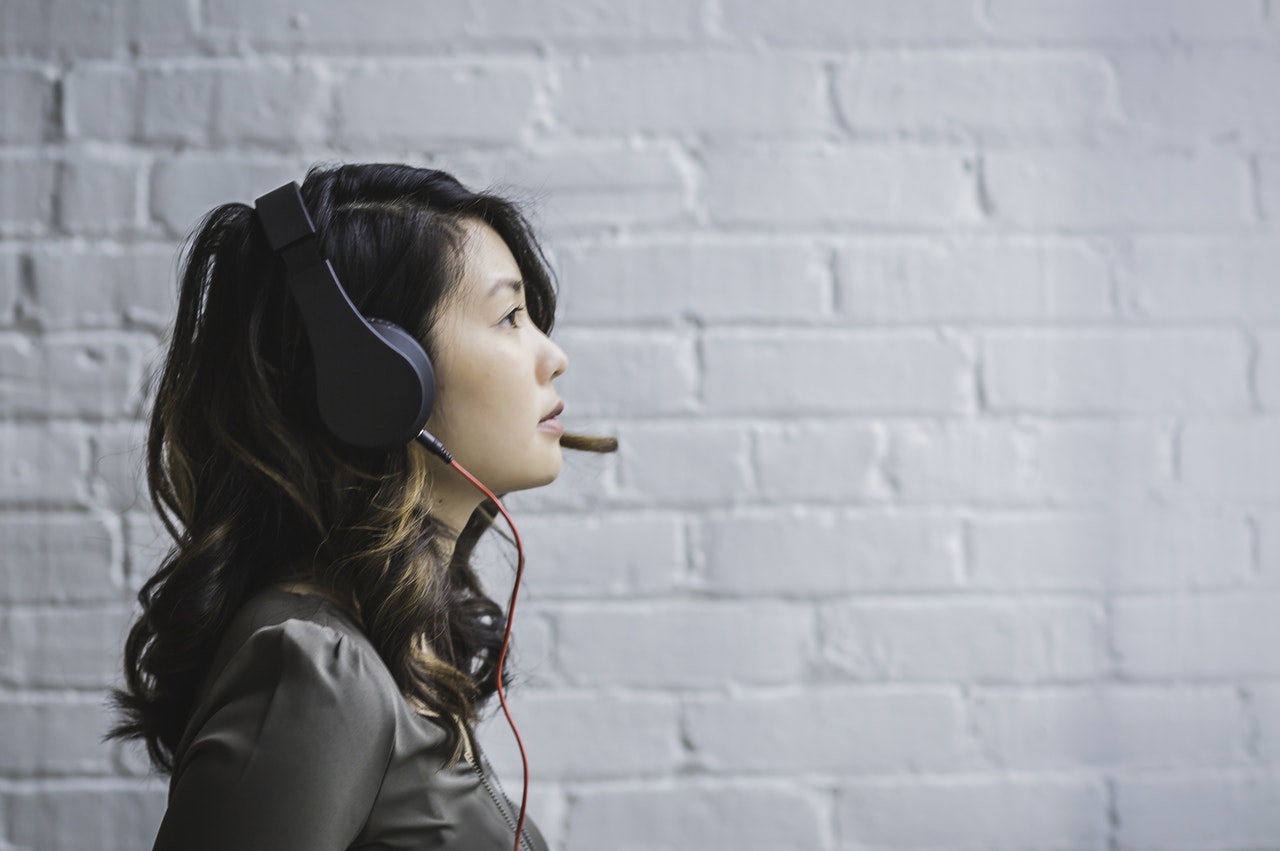 Trusted by the biggest names in the music industry, Gracenote can serve hundreds of millions of users every day.
Gracenote's music database is built into millions of cars around the world and curated specifically to the region the car will be sold in.
With over 20 million songs in their platform, Gracenote is used by iTunes, Amazon Music, DirecTV, Sony, LG, and other top media companies in 85 countries.
Getting Started with Gracenote
Interested in using Gracenote to ensure that your album information is visible, identifiable, and copyright protected? Bison Disc offers Gracenote database registration as an upgrade on all of our discs. We believe in Gracenote as one of the best tools for musicians as it:
helps millions of fans identify songs
helps listeners discover new artists
shares information about a musician's album to iTunes, WinAmp and Finder - making sure meta data displays properly on any device
provides monitoring for copyright and royalties
expedites Twitter Verification process for musicians
is affordable - just a $18 upgrade at checkout
We also offer a special combo of CD text and Gracenote registration for $40.00. CD text embeds information so that a song's name, track and artist will appear when played in non-MP3 environments, like a CD player.
Ready to get started? Start your order today.
Recent Articles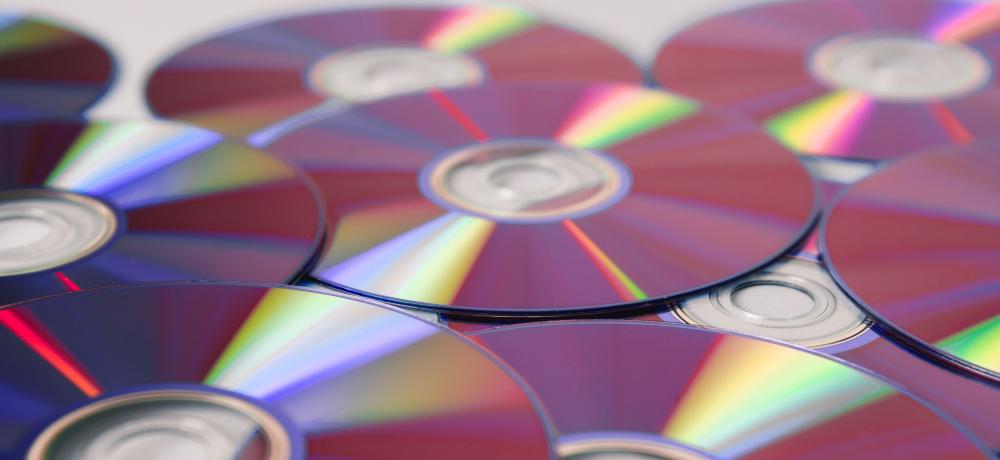 Why choose cd duplication? CD duplication is ideal for smaller-scale projects of a few hundred or less. The process is efficient and cost-effective. It is a great way to quickly get your content into the hands of your customers. CD duplication offers a high-quality disc with a professional look.
We have been dedicated to providing first class products and services for every order for decades. Read more about our guarantee.
Get your order fast! Bison is one of the only Disc and Print Shops in the nation that can ship to your city the next day.