Blog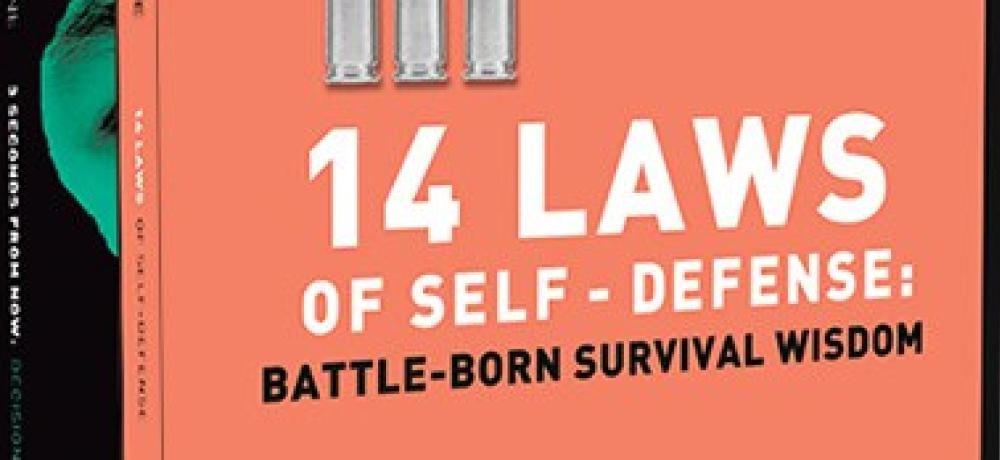 CCU learned that the best way to share their hours of educational video was with DVDs. Learn how CCU worked with Bison Disc to redesign their printed materials and DVDs for improved curriculum completion rates and customer loyalty: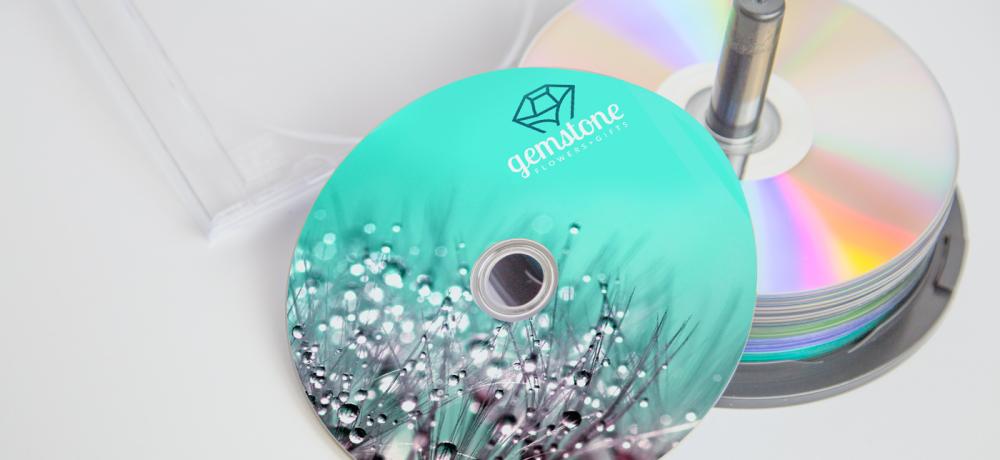 Not sure if you want to order printed discs or just DIY with CD labels? Here we explain the difference between Direct Disc Printing and CD Labels.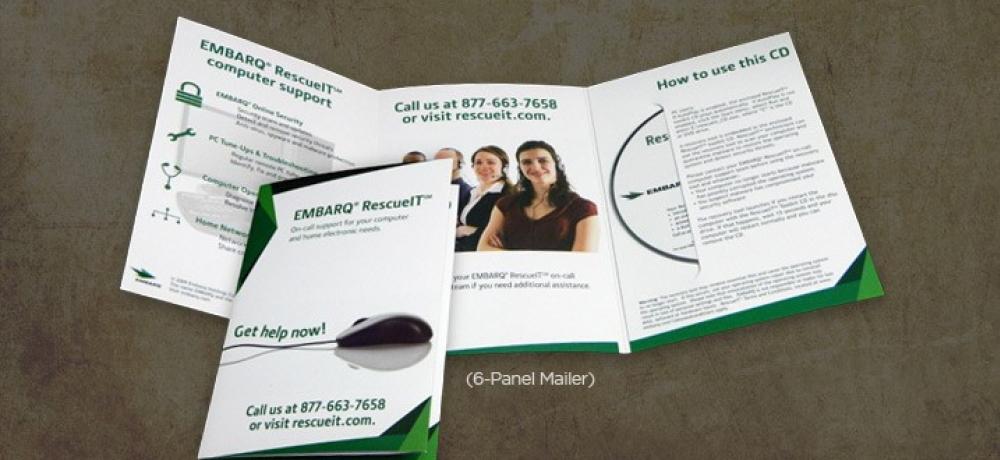 Increase the conversion rate of your mailed products through the use of DVD or CD Mailers. Bison Disc creates CD and DVD mailers on sturdy paperboard.
Pages