Blog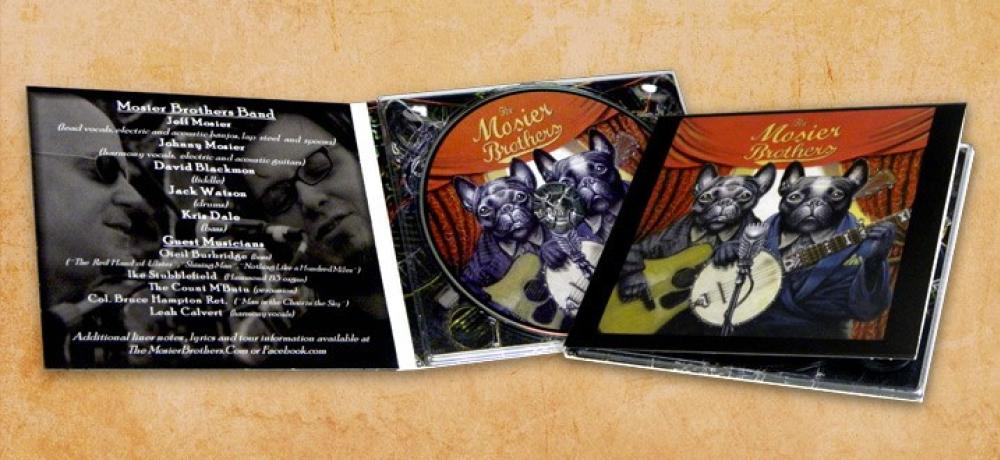 Digipaks are a great way to create a brand around your band. This premium CD packaging option is preferred by bands looking to distribute their music.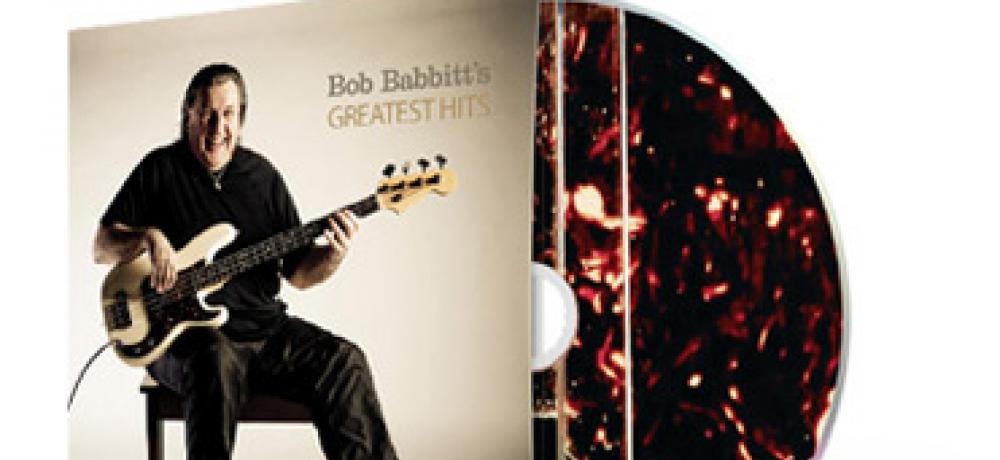 Get the highest quality music and sound when you come to us for CD replication. Bison Disc offers CD duplication as well as replication for our client base.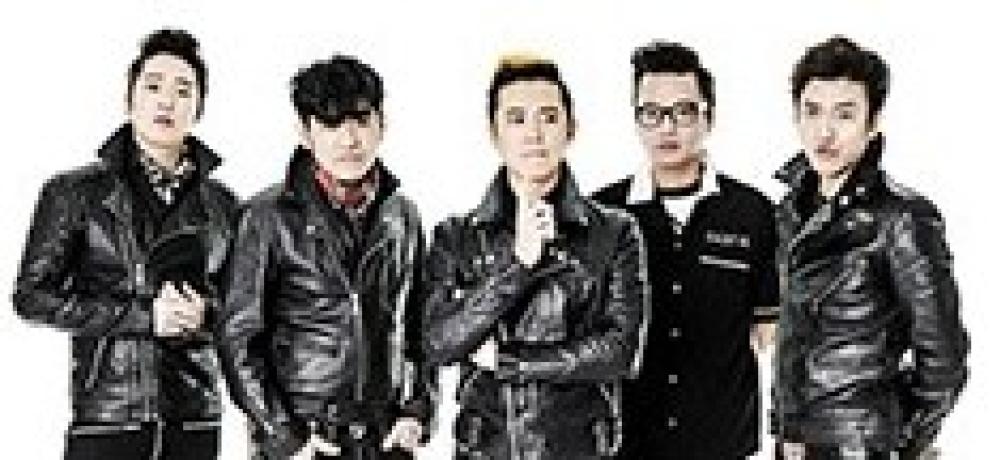 STREET GUNS has beaten nearly 10,000 other artists worldwide to become Hard Rock Rising's grand prize winner.
Pages
Our Valued Customers